Product Reviews
< Return to full list
Stoney Creek Silent Series
I recently bought a pair of the Silent Series long-sleeve shirt and pants for general hunting purposes, and have found them excellent for a number of reasons.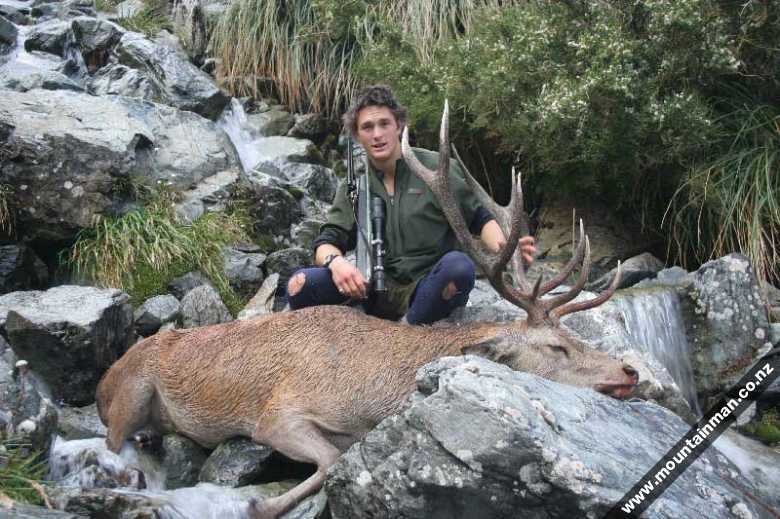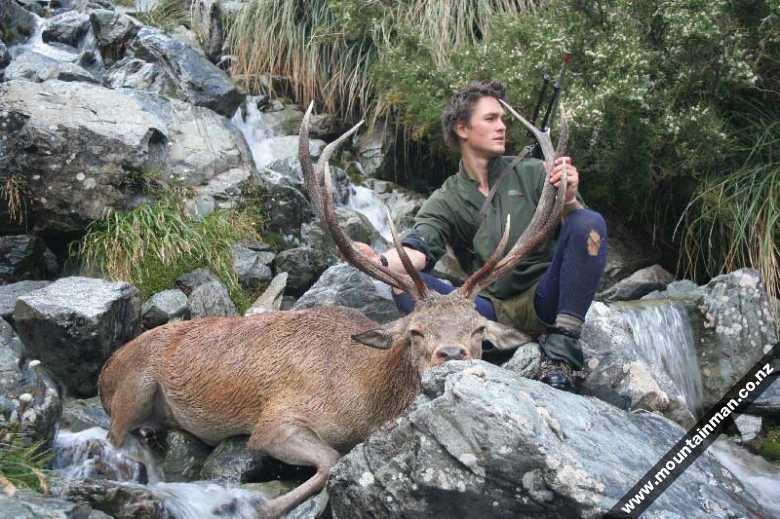 They are light enough so that you can wear them hunting in the bush or through the tussock tops high above the bush-line, while ensuring that you are kept warm. Although I was recommended to buy the wind-proof series, for the price I have found the Light weight series more than adequate for autumn and winter hunting. Admittedly I wear a polypro under the long-sleeve shirt, but I hardly need to put additional layers on unless there is a bitterly strong southerly, or plenty of snow around.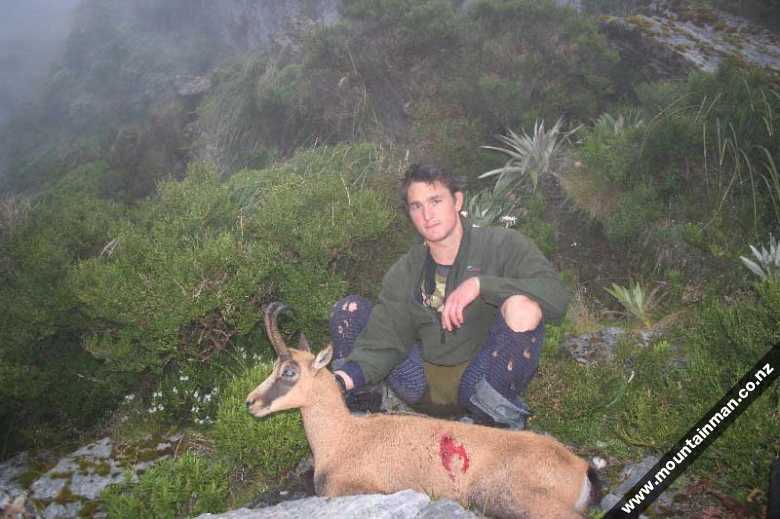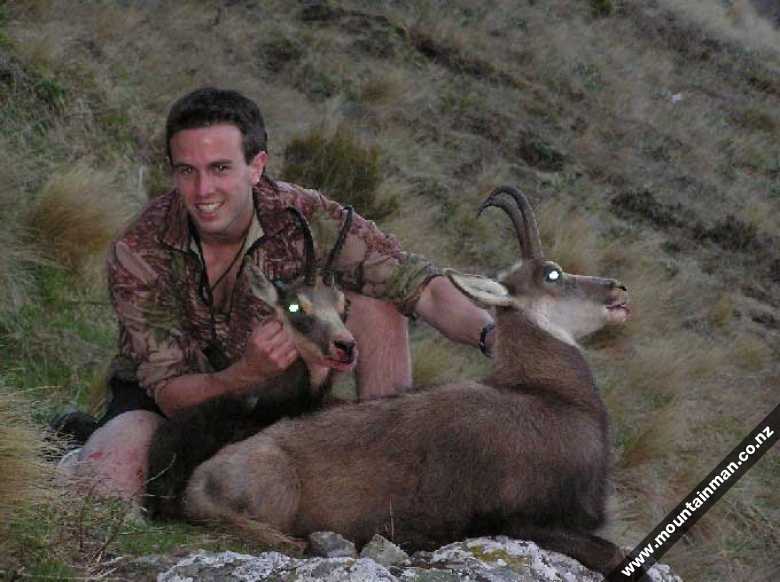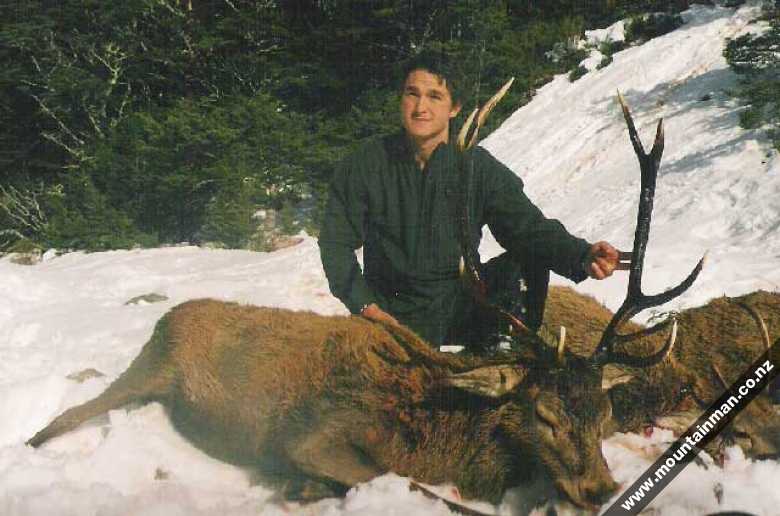 The Light weight series lives up to their expectations in terms of stealthy silence when moving through bush, scrub, and waist height tussock! I believe this is an important attribute when stalking, particularly if you are sneaking in on that prized trophy! I have recently shot three trophies [13point red, 12point red, 9.3inch chamois, and a nice 11.5inch bull tahr] wearing this gear, particularly the long sleeve top. That should be proof enough.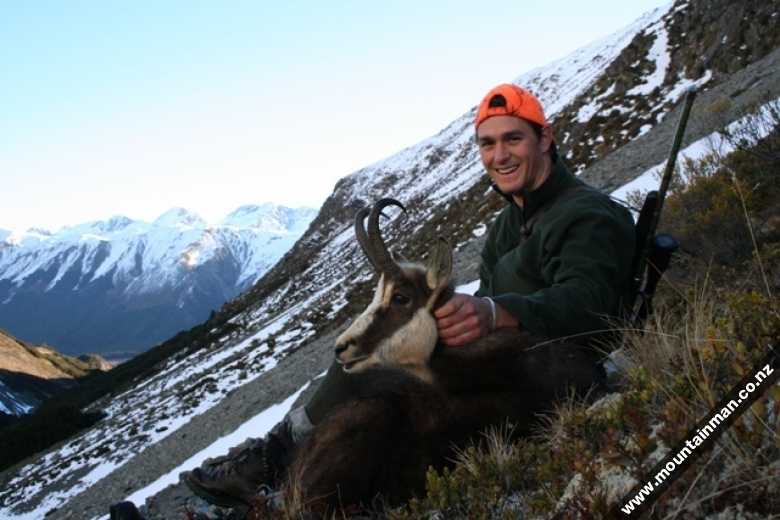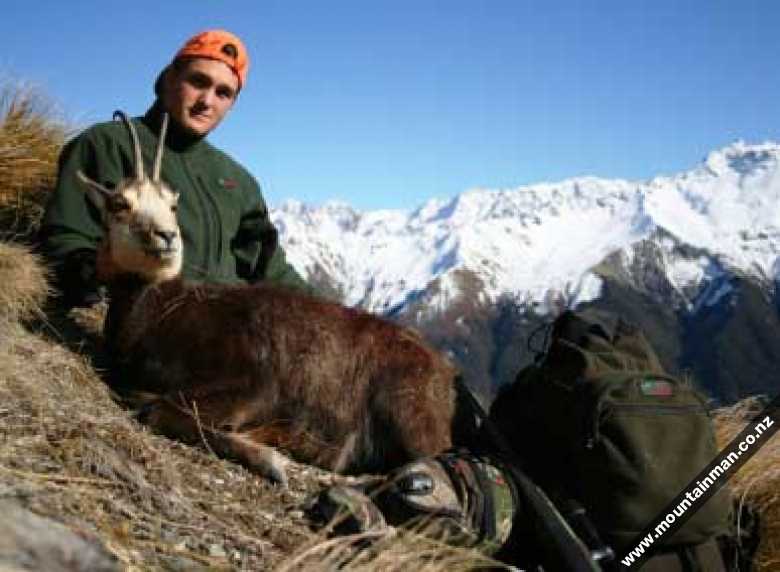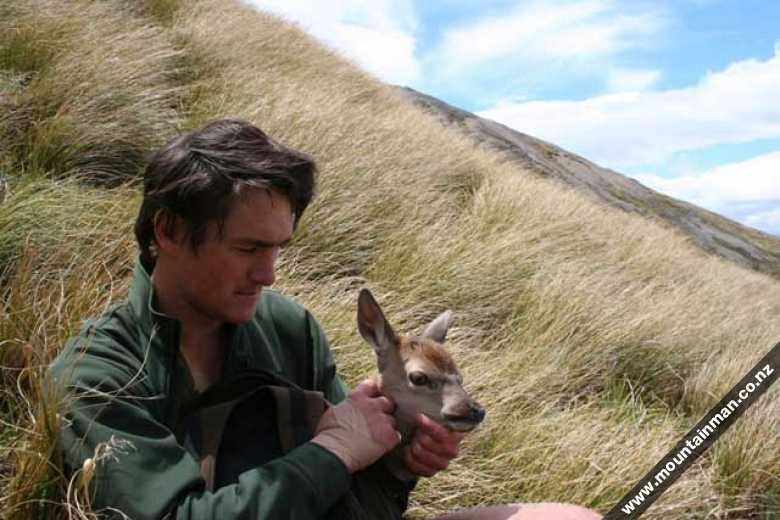 The other commendable attribute is the pockets – finally a pair of pants with some deep and comfortable pockets!! And as for the top, having that pocket on the left breast is ideal for storing your compass, GPS, ammo, range finder, or detachable mag [provided you are right handed]. Left handers might want to get a shirt with the pocket on the right breast. Otherwise simple but effective!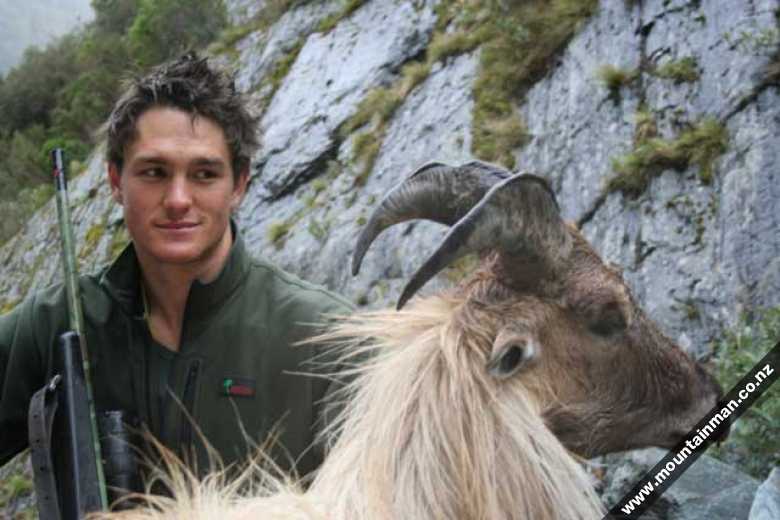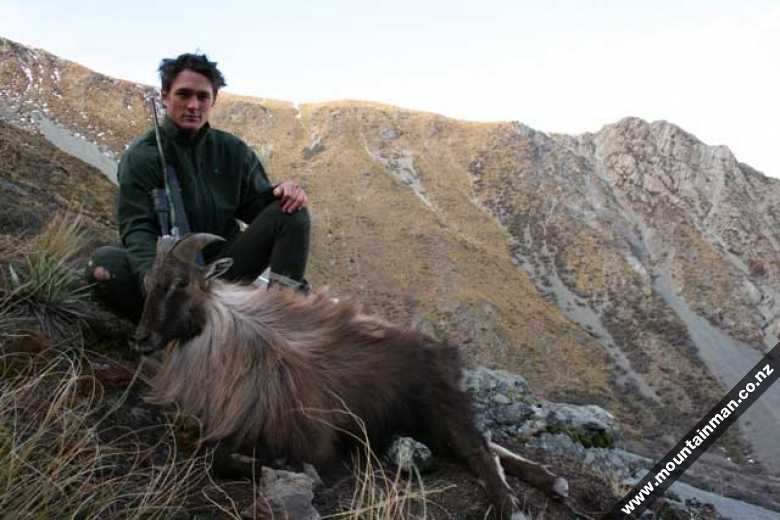 The trousers have an adjustable zip cuff on each leg. This is great because essentially the bottom of the pants hang over the top of your boot, acting like a gaiter. It's bloody marvellous!! Now the debris has to work twice as hard to get past my gaiters and the zip cuffs before entering my boots.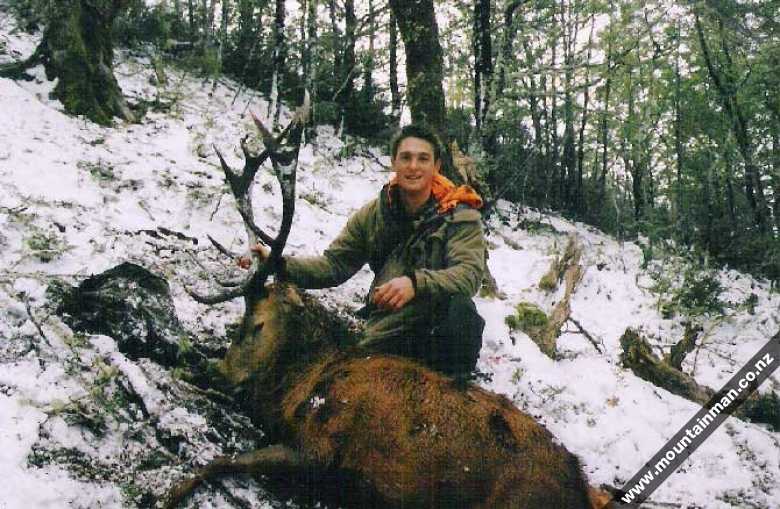 The long sleeve shirt has a button cuff, which is also great because you can either roll up your sleeves on warmer days, or clip it off on colder days. Plus, on really cold days having the button option makes it easier to wear a pair of gloves so that the wrist part of the glove is covered by the zip cuff. I hate it when my wrists are exposed to the cold because my gloves won't fit under a tight cuff!! And then as a result, you have to take your shirt off, put the gloves on, and then slip the shirt over your gloves… what a waste of time.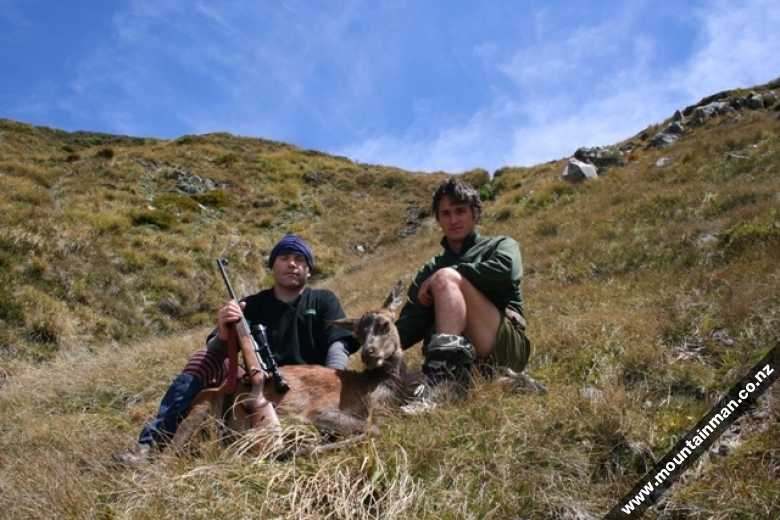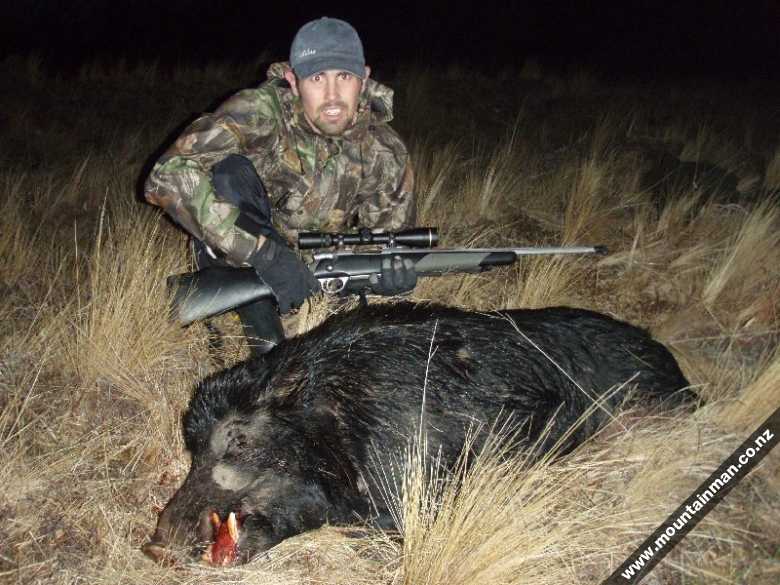 The waist tab is another additional feature worth mentioning, as you can adjust it depending on your body size, or to fit any under-layers you are wearing. In most cases I wear a knife belt anyway, but when I'm working round the house I don't have to bother putting a belt on. It's great!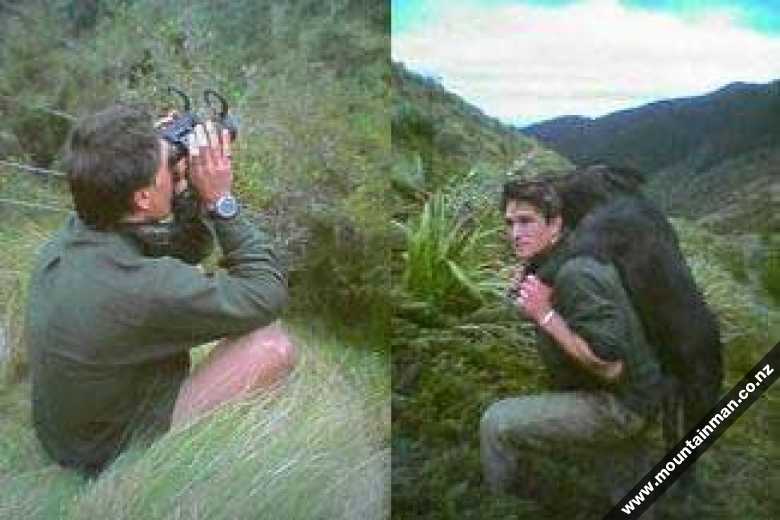 Overall I rate the Light Weight Series:
Warmth: 3/5
Comfort: 5/5
Breathability: 4/5
Durability: 5/5
Stealth: 5/5