Product Reviews
< Return to full list
Tikka 695
This model is no longer produced - however new rifles may still be found in some hunting stores. Failing this, there are many second-hand models in the short and long action i.e. 595 and 695 respectively that are still circulating. In fact I am currently looking for a second hand synthetic stainless 22-250 cal in the Tikka 595 model.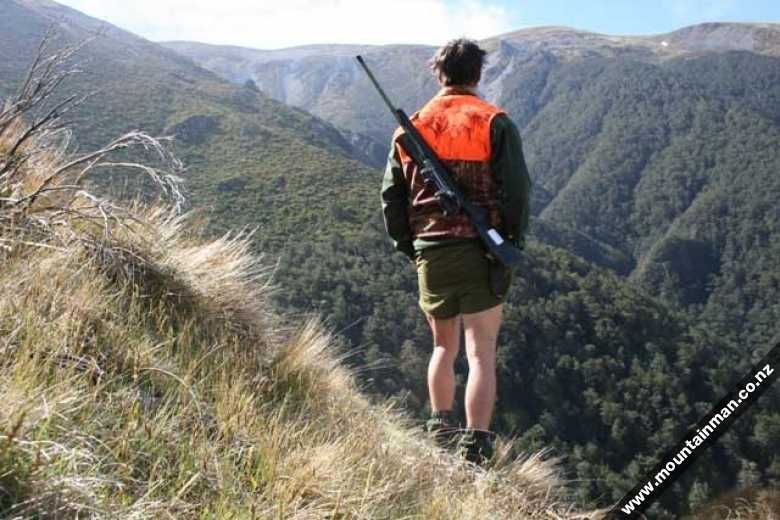 Why Tikka?
Tikka are made in Finland by the same company that manufacture Sako - with the Tikka factory being down the road from Sako. Tikka are based on the same action and barrell type as Sako [with the exception of the Sako 85 model]. Where the main differences lie are in the 3shot detatchable magazine, simpler rifle stock design, and more affordable price.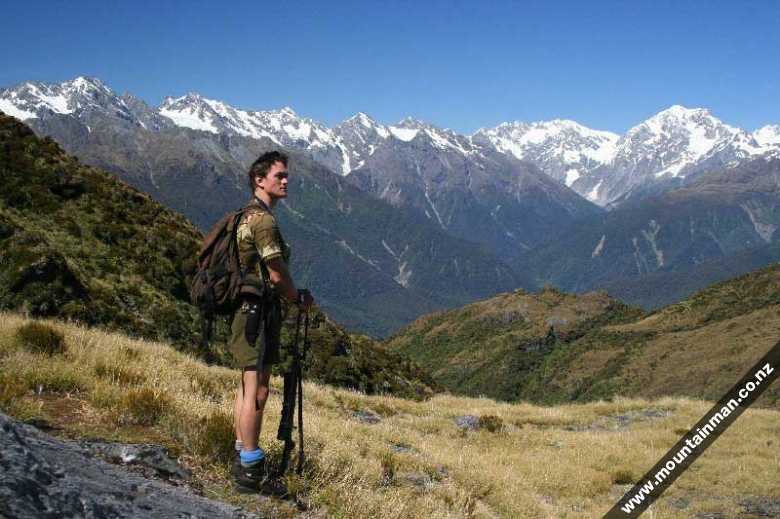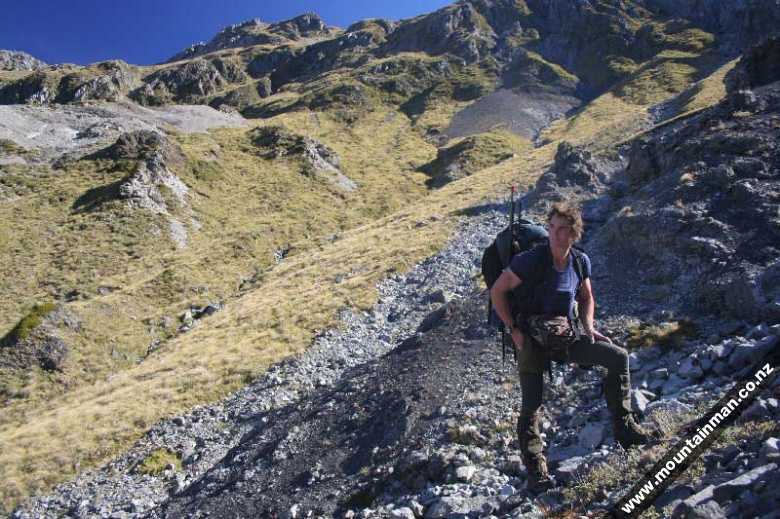 Accuracy: Tikka rifles are well known for their sub MOA accuracy, particularly the 595 and 695 models. They have a recoil lug holding the chamber in place, ensuring there is no movement of the action and barrell when firing shots. This is something the new Tikka T3's do not have.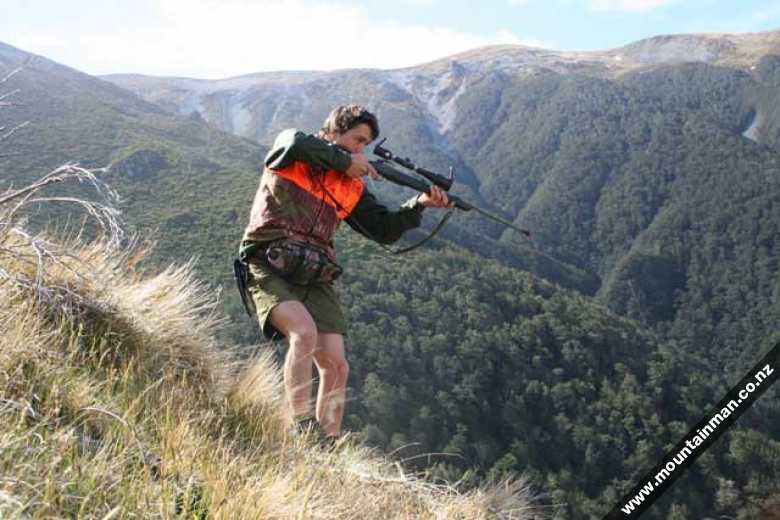 The 595 and 695 models have a good palm swell for those who like to feel like they're holding a solid rifle. At first this takes a little getting used to, but eventually it becomes quite comforting for holding your rifle sturdy for important shots out past 300m.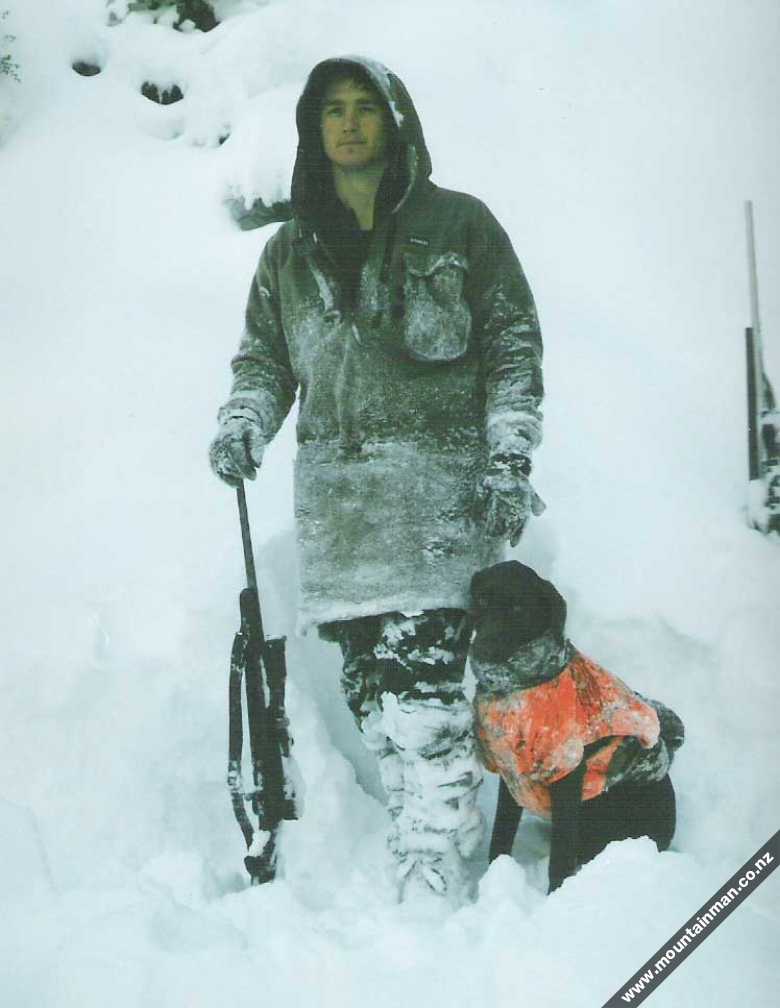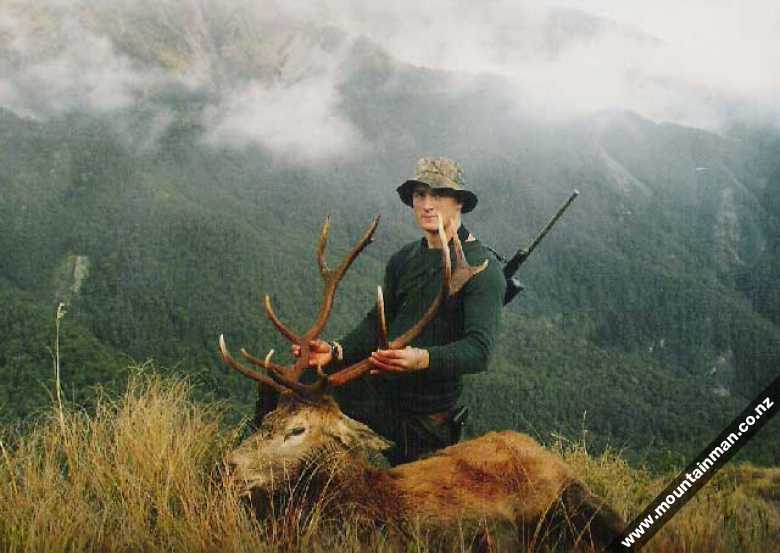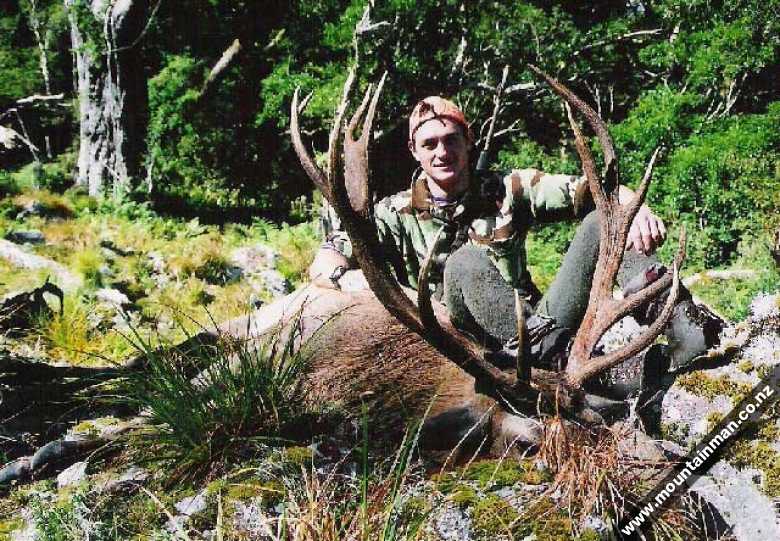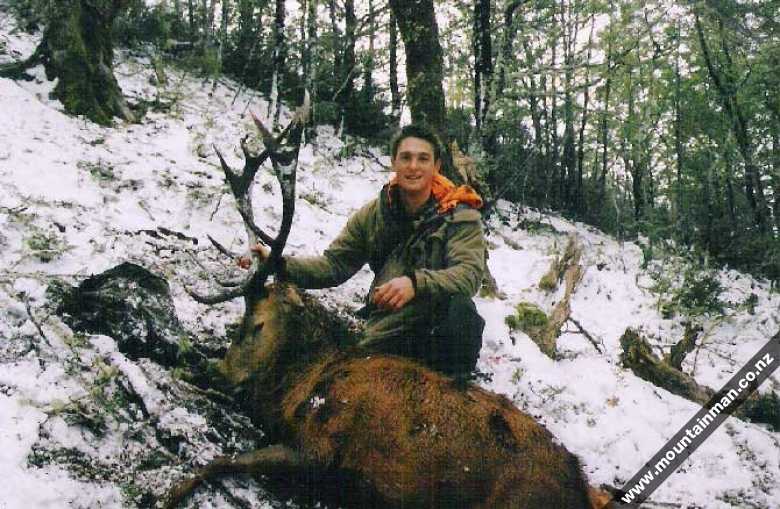 Calibre: I opted for the Tikka 695 in 25-06 calibre because of the nature of the Southern Alps. Vast open areas of tussock and fingers of bush provide the 25-06 ample opportunities to bark authority at game within 350m comfortably. The parent case size is a 30-06, necked down to .25 inch diameter. Put simply, imagine a 30-06 firing something similar to a 243 bullet. The projectile weights range from 75g - 120g.
I also own a 7mm-Mag wood/blued Tikka 695 and a Tikka 595 laminated stainless .222 cal. But the Tikka 695 in 25-06 continues to my preferred calibre on all NZ big game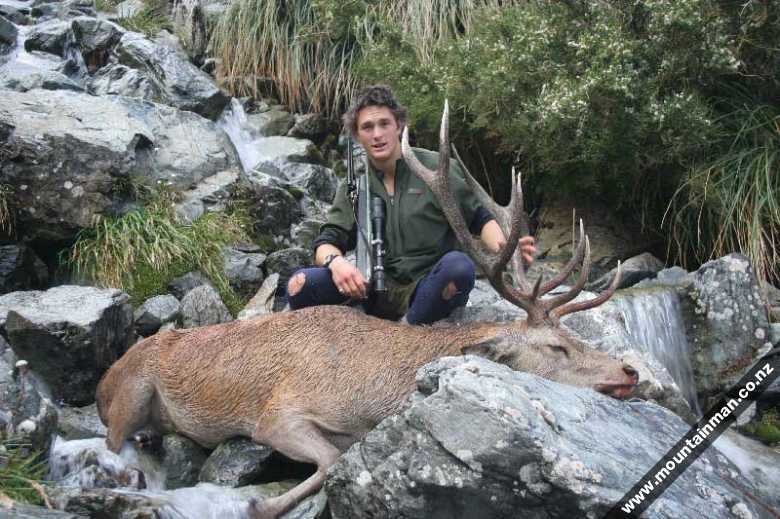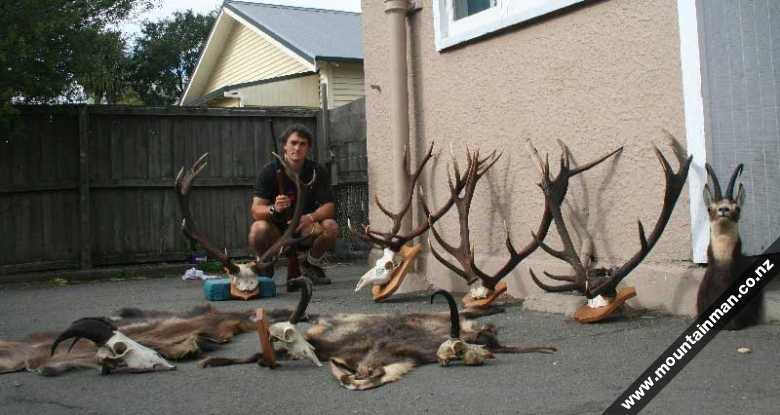 Projectiles: I have found the 100g hornady flat base projectiles to be the most effective on all varieties of game in New Zealand. I reload my own ammunition, using the following recipe: 52g AR2209, 100g projecile, Federal 210 primers, with winchester brass.
This recipe works well for my Tikka 695, 25-06, and stops the biggest of stags, pigs, bull tahr and chamois dead in their tracks with a well placed shot to the chest, no worries. Also, the beauty of this accurate, flat shooting calibre is that you can just as easily place a shot to the neck and be equally effective. Having knockdown power is important, but in my opinion accuracy is imperative.
Stainless Synthetic: I am traditionally a wood/blued rifleman. I like the smell of linseed oil on the wooden stock, and the black bluing of the barrell after a good polish. But the ease of the synthetic or laminated / stainless makes hunting in the rain less of a hassle for fighting rust. Plus, I don't mind giving the synthetic stock a workout on the hill, as its only plastic. Scratching the hell out of a walnut or laminate stock is something I try avoiding at all costs, which can end up costing you precious time on the hill.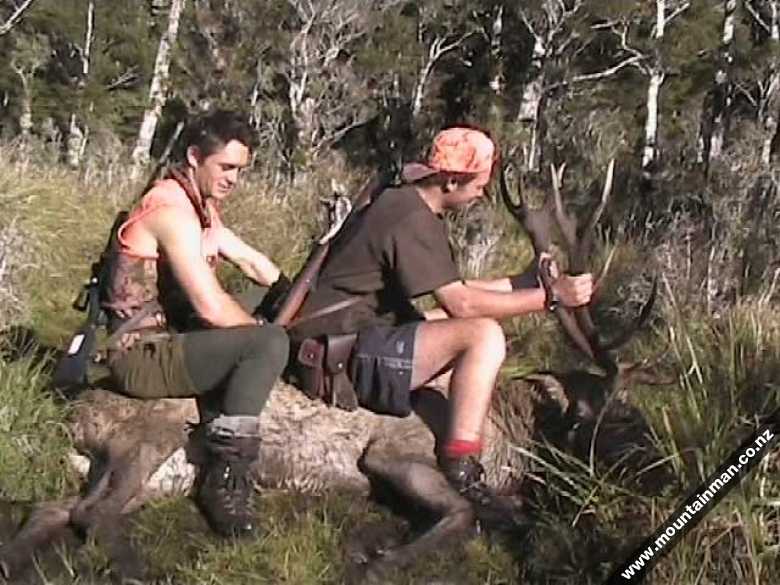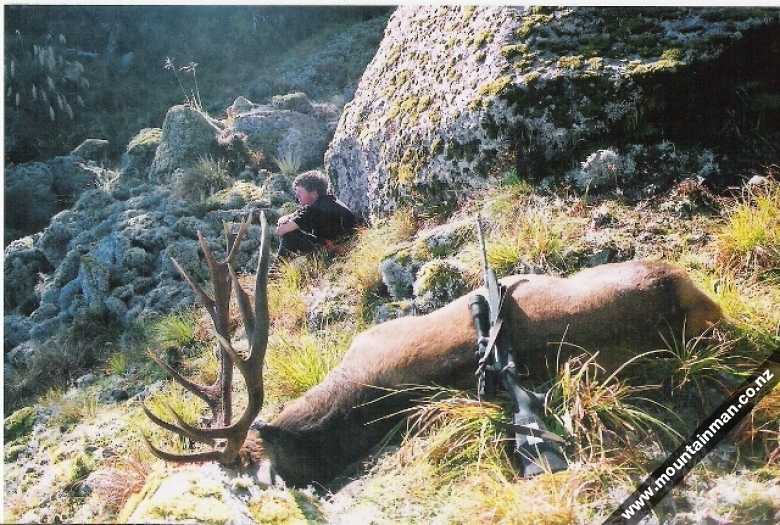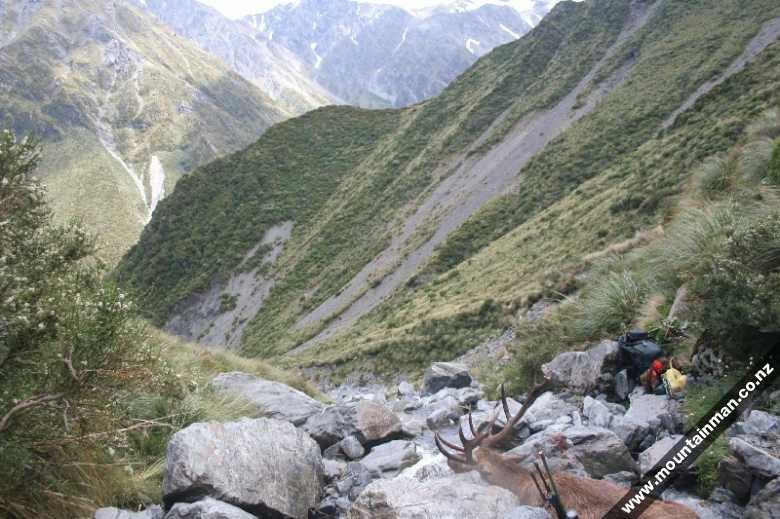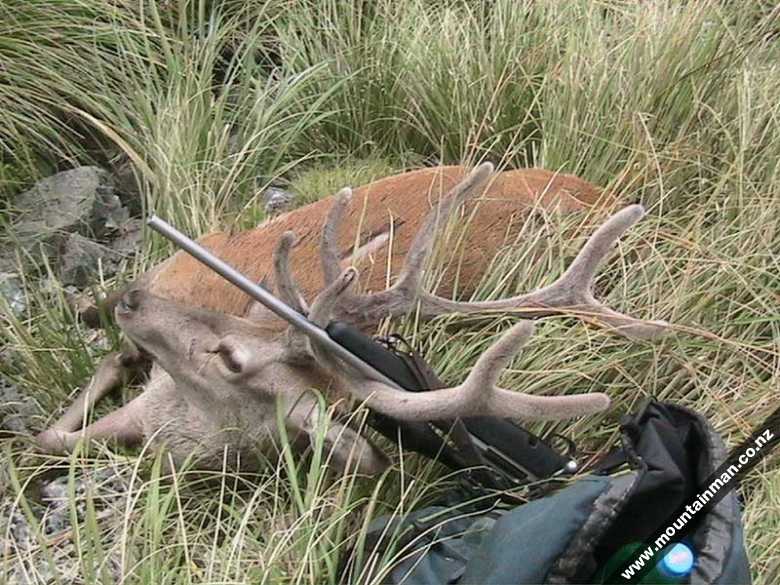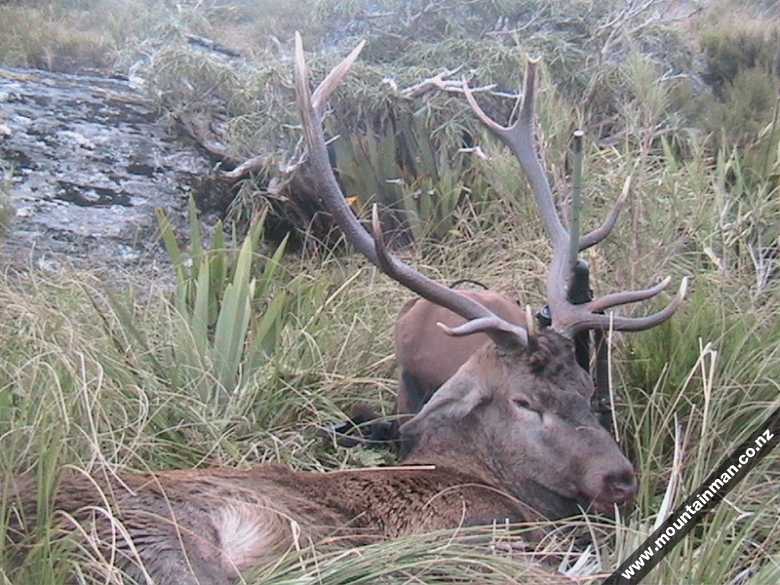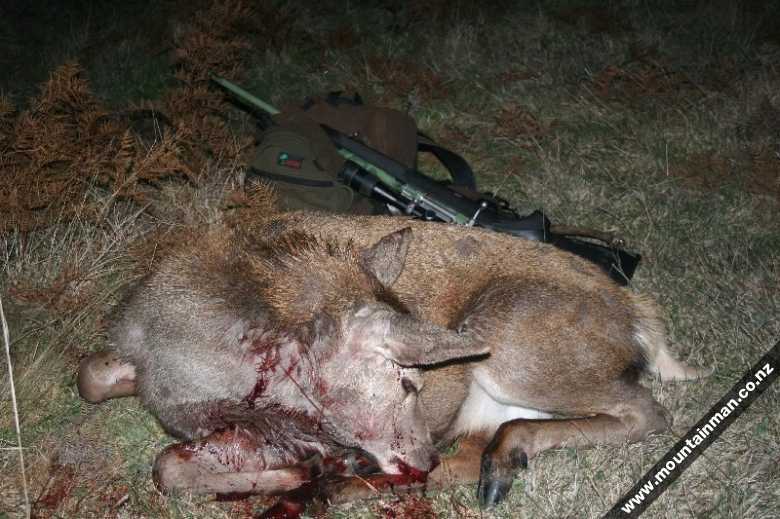 So the synthetic stainless setup certainly has its advantages for someone who is hunting in all kinds of weather conditions and rugged terrain.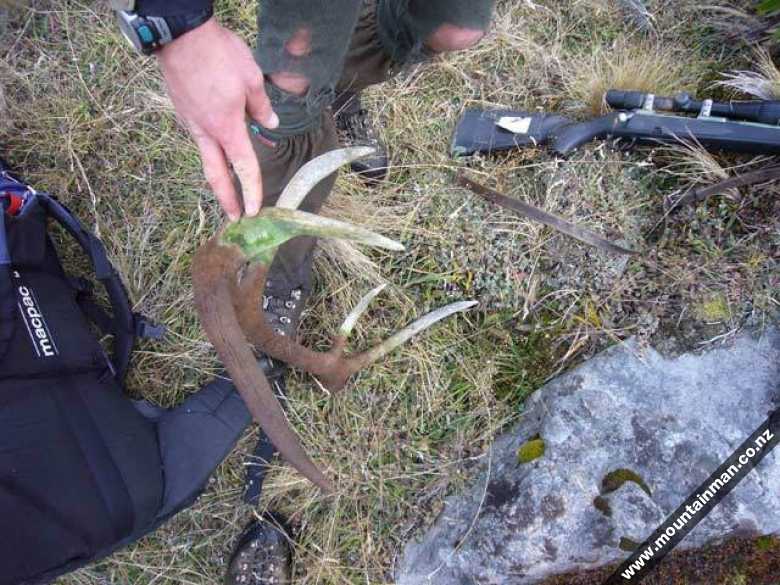 Below: These two 100lb boars were taken by neck shots from the Tikka 595 laminated stainless .222