Product Reviews
< Return to full list
Stoney Creek Longsleeve Bush Coat
In my opinion the Long Bush Coat is a great outer layer in terms of practicality because it's light-weight, keeps you dry, and packs easily into your bag. During winter I will slip the long bush shirt over a long sleeve polypro and the light weight slient series top and this normally does the trick in most conditions.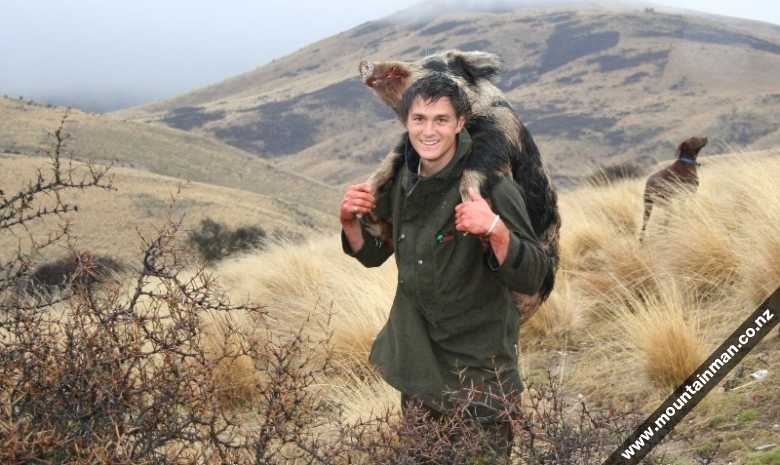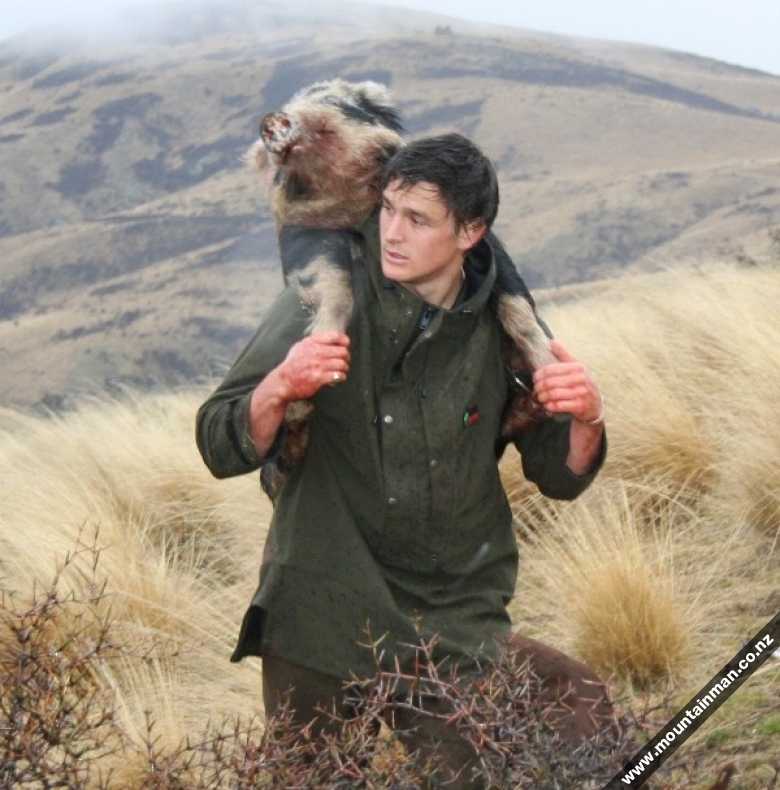 The long bush coat is waterproof and I find it has a better hood design than the Shooters Jacket. The chest pocket is handy for holding bits and pieces like spare ammo, maps, detachable magazine, muslie bars, head torch, compass, video camera, or your binoculars for that matter.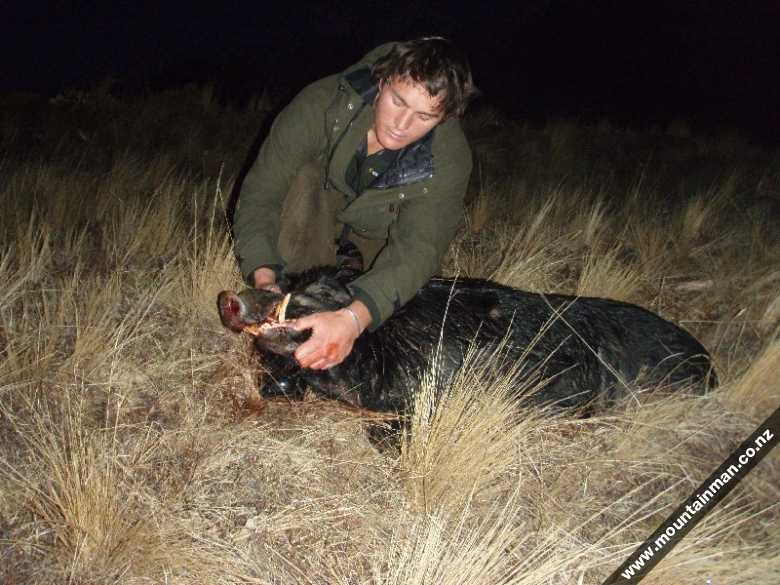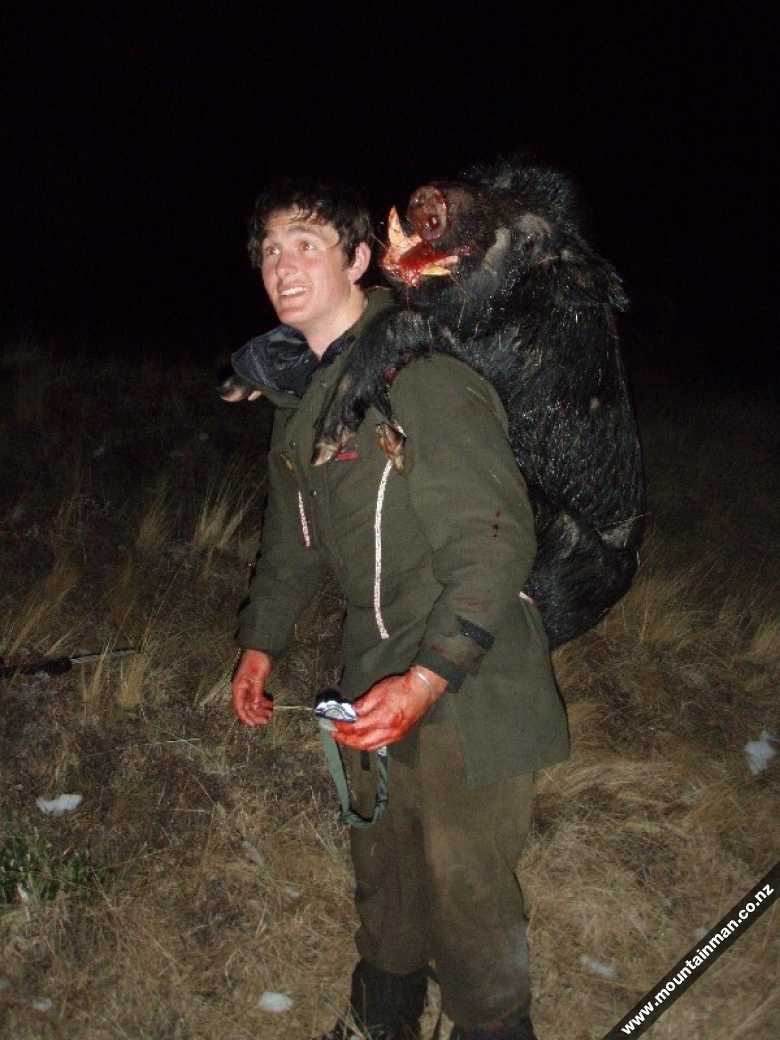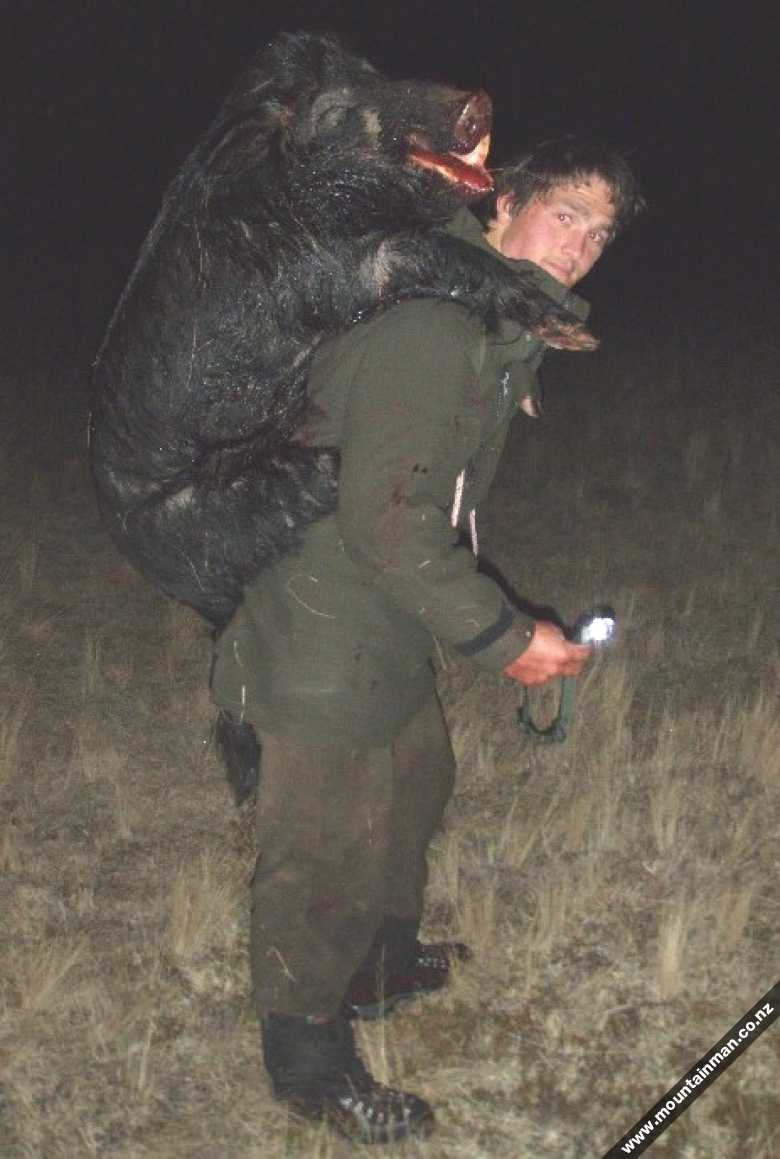 The long tail design allows you to sit down on the snow or on wet soil and prevent getting a wet ass! I find this to be an important attribute when looking for alpine clothing - especially when a considerable amout of time is spent sitting down and glassing for game.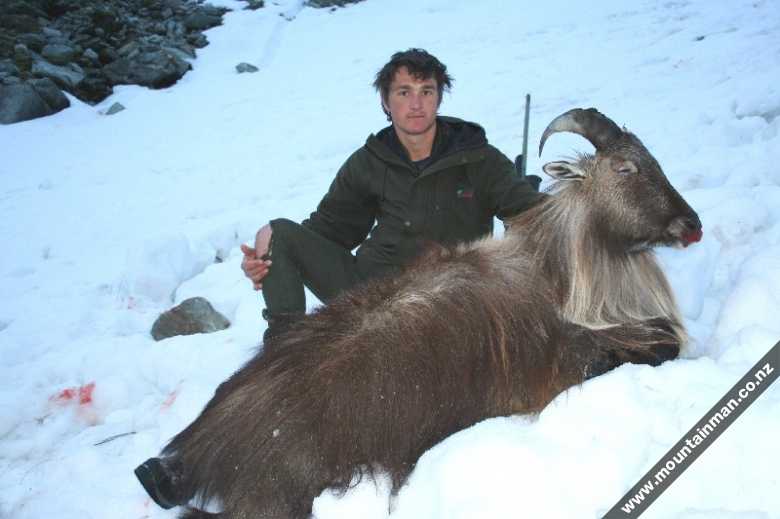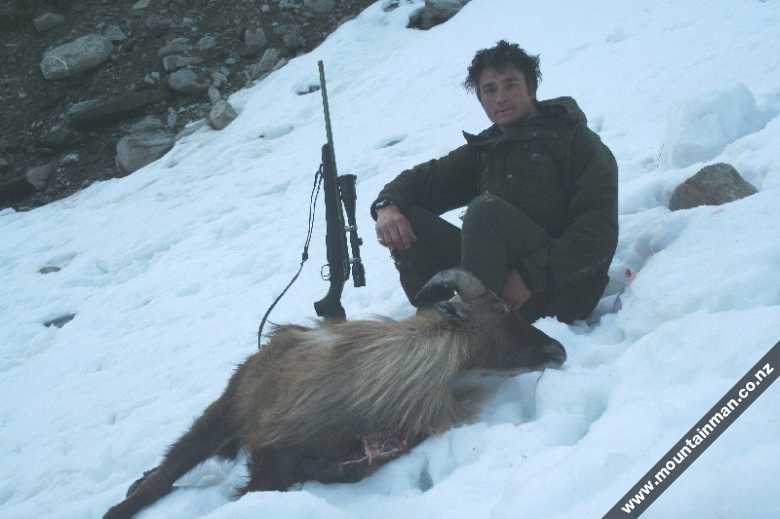 Lastly, I have to say the front zip on this thing is ideal - the big grunty zip enables you to clasp it and drag up or down accordingly. Also the zip is a rubbery-plastic type substance which means that it doesn't make any noise when stalking in on game.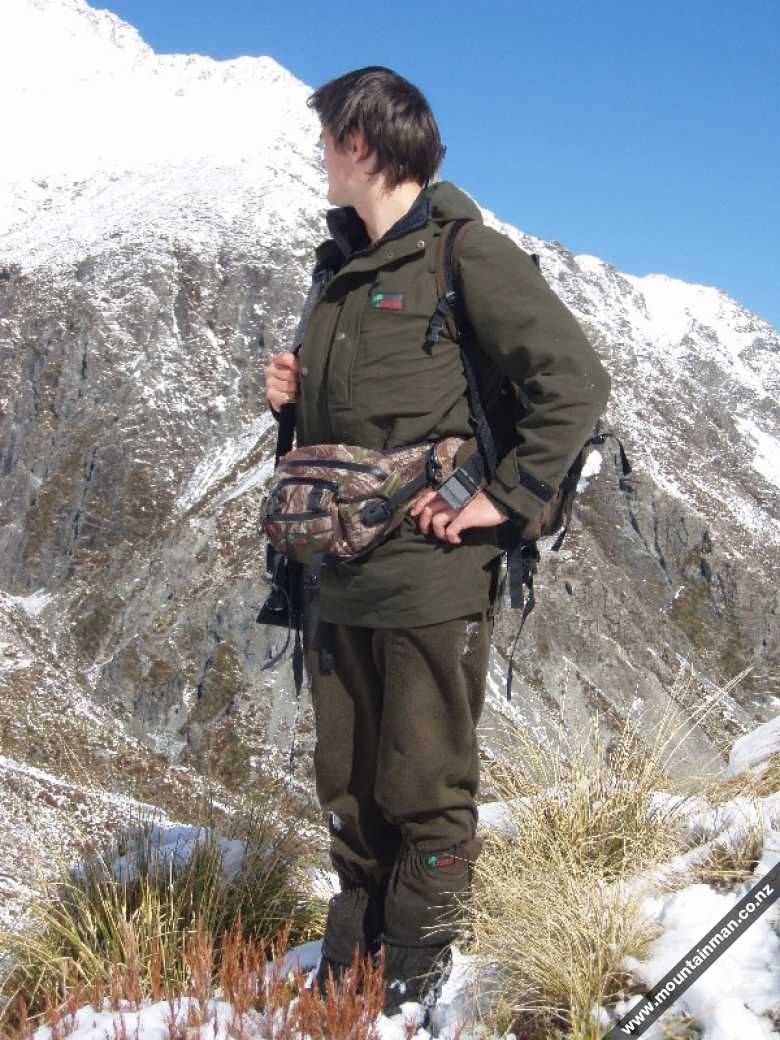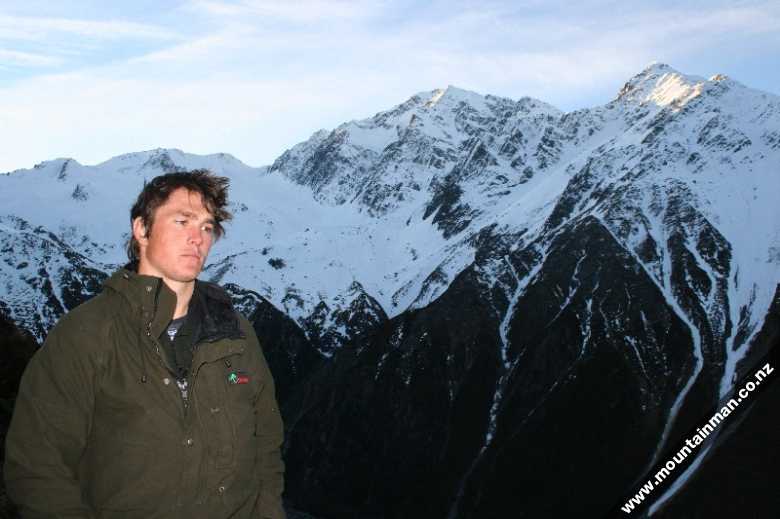 Overall I rate the Long Bush Coat quite highly:
Waterproofing: 4/5
Comfort: 5/5
Breathability: 4/5
Durability: 5/5
Stealth: 5/5
Ergonomics: 4/5