Product Reviews
< Return to full list
Stoney Creek Sika Top
This Stoney Creek garmont is a must for those who take bushstalking during winter seriously. It is warm, quiet, and snug fitting so it won't get caught on things while you're stalking in on your game. In the tops it is also excellent, cutting out the wind and drizzle. I gave my jacket a hammering over the 10 days I was hunting the Whitcombe River and it was a pleasure to hunt in, no matter what the conditions.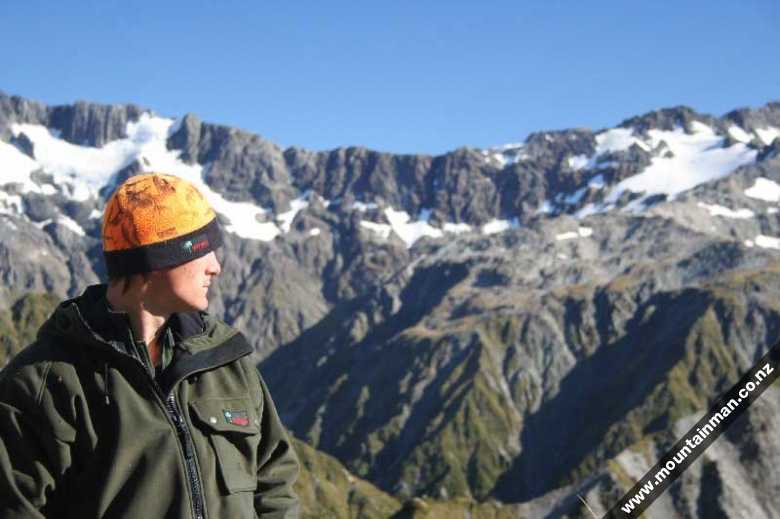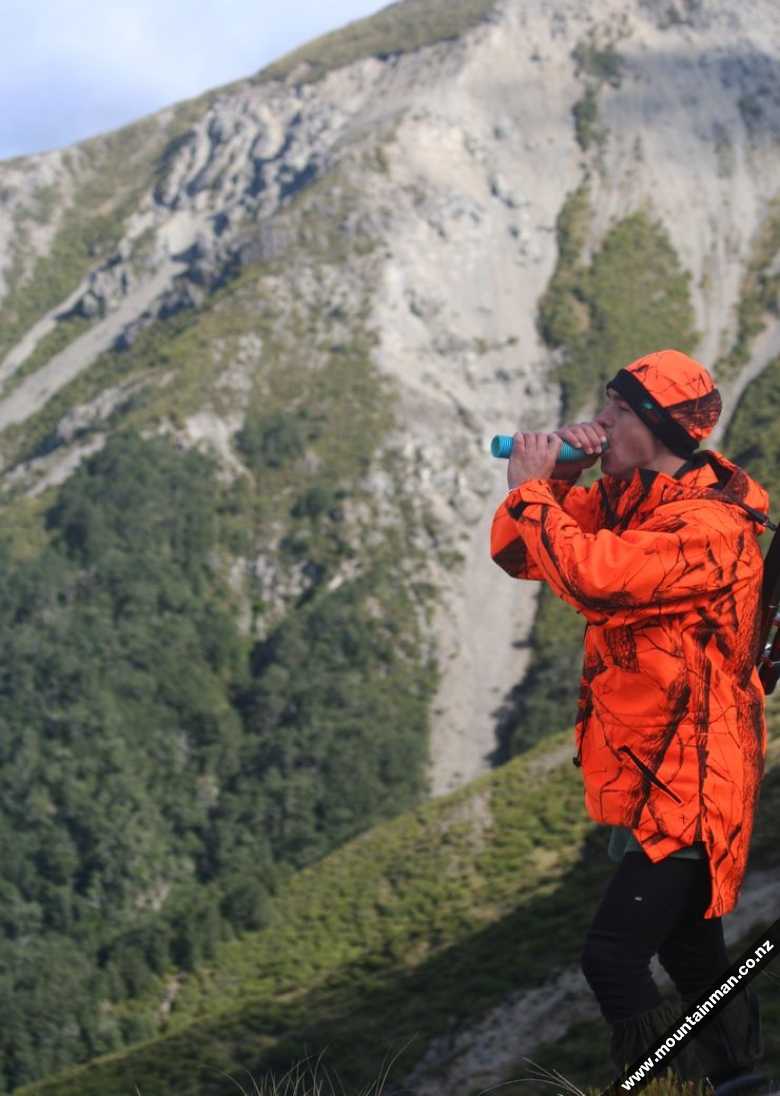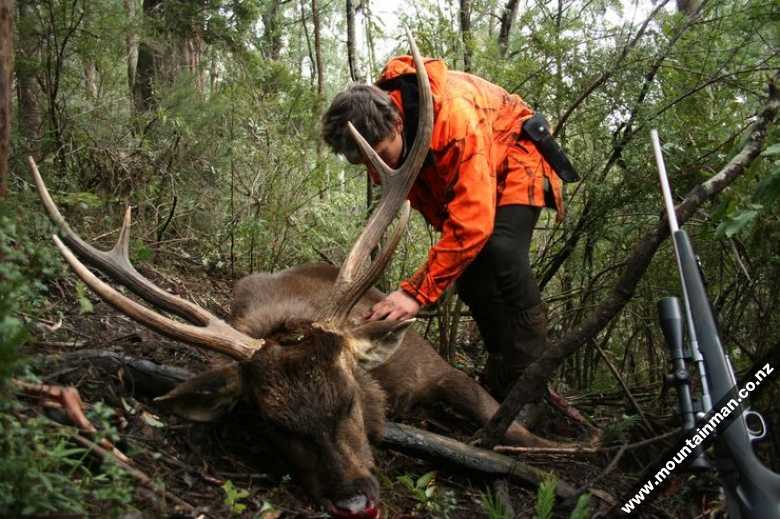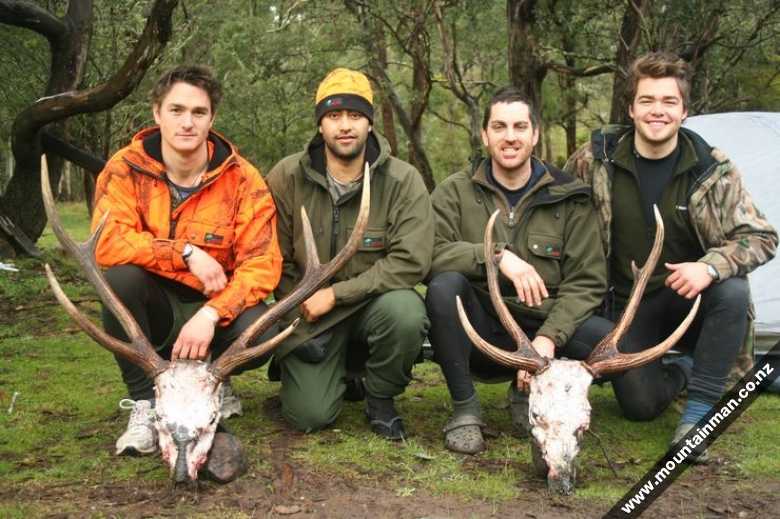 It has a half body zip to give quick access to your binoculars, roar horn, gps, or compass. And if you're getting a bit hot it's a great way to let out a bit of steam. It has a good chest pocket to fold away your maps, or store a couple of rounds of ammo. It has an excellent hood that covers your forhead and ears, keeping the rain off your face, and the wind off your ears.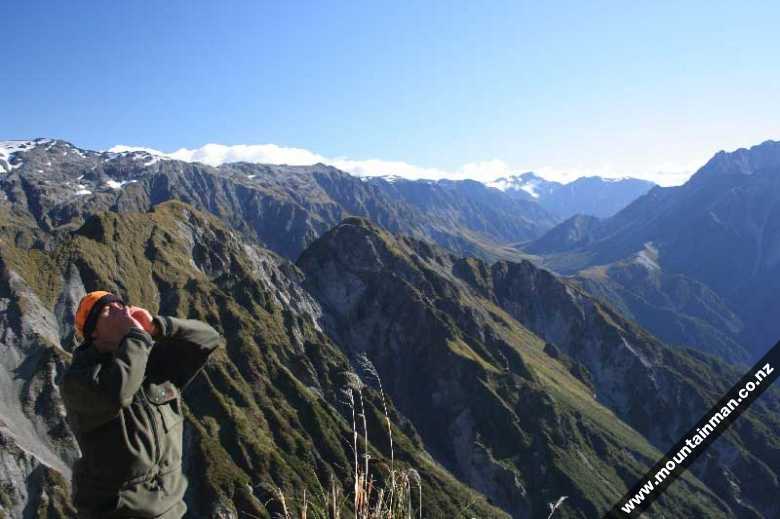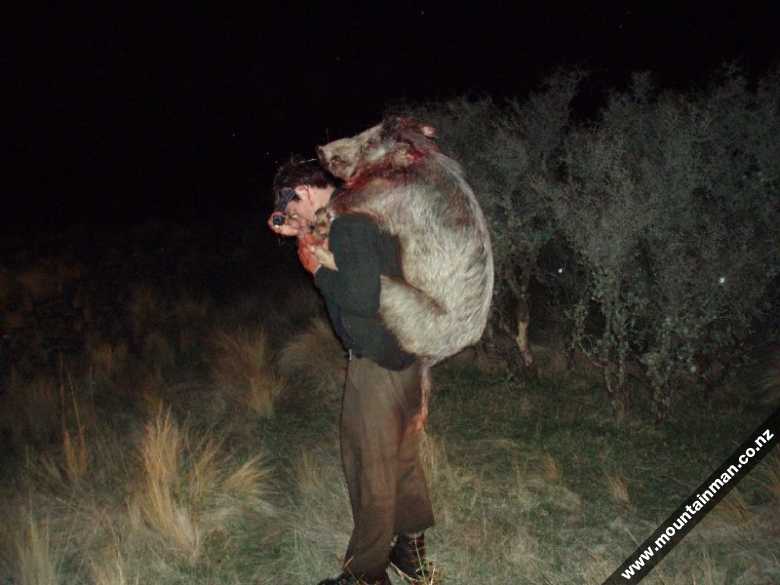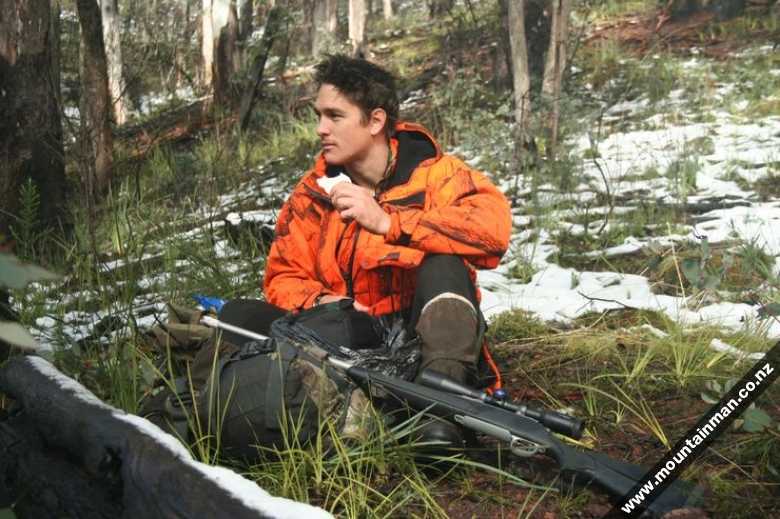 The cuffs are adjustable, and there is an adjustable draw cord around the waist to give yourself a more comfortable fit. It has a very similar design to the swandry, but the Stoney Creek fabric is a lot lighter, and more comfortable to wear. I chose the bayleaf green colour to suit hunting for deer, chamois and tahr, as I prefer to avoid blaze orange for the latter species. However, if I were hunting in a place like the Kaimanawas I would opt for the blaze orange option.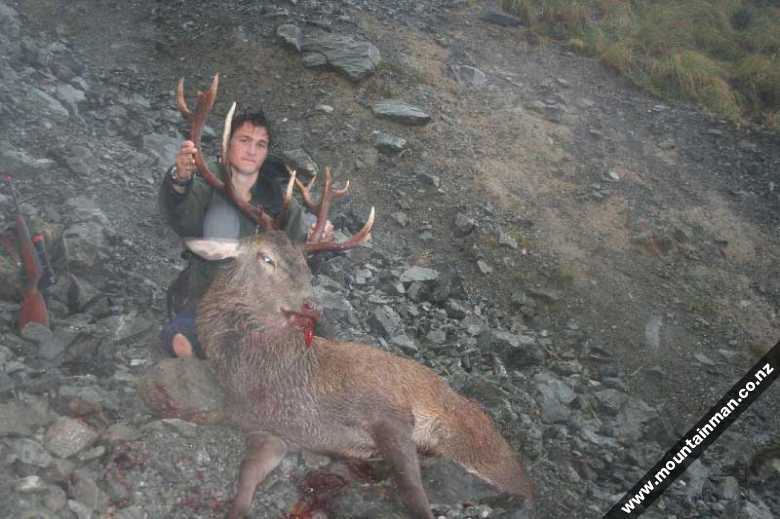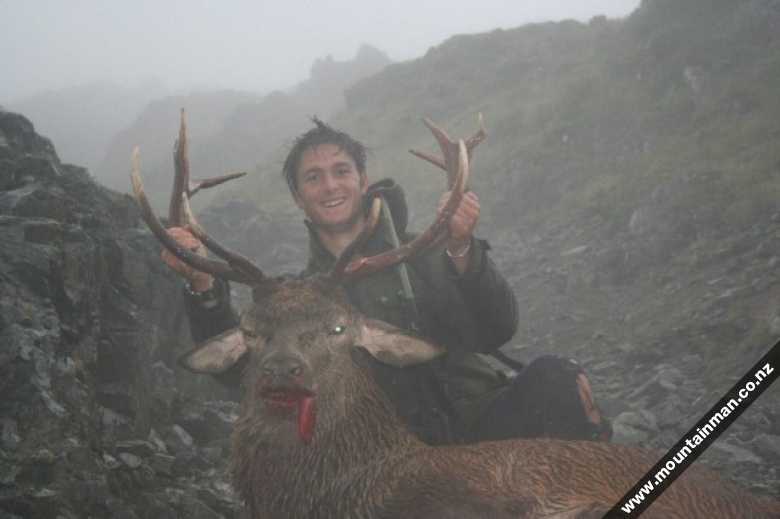 My only concern was the bulk of the jacket when stowing away in my bag - it takes up a bit of room.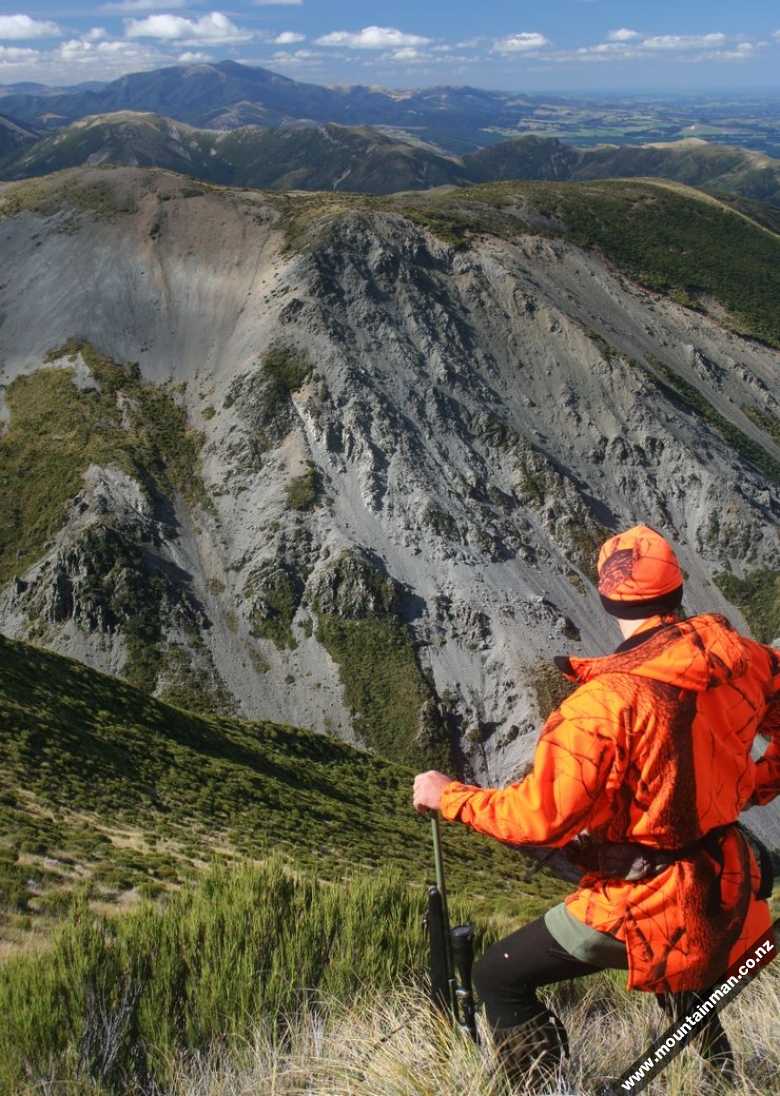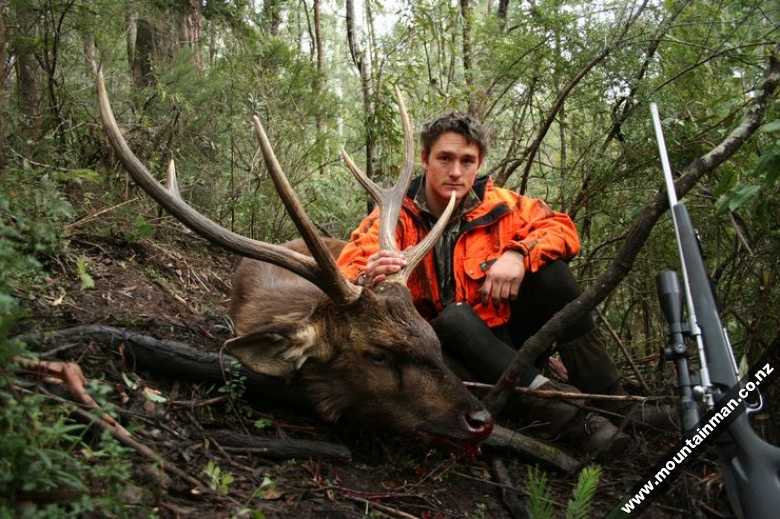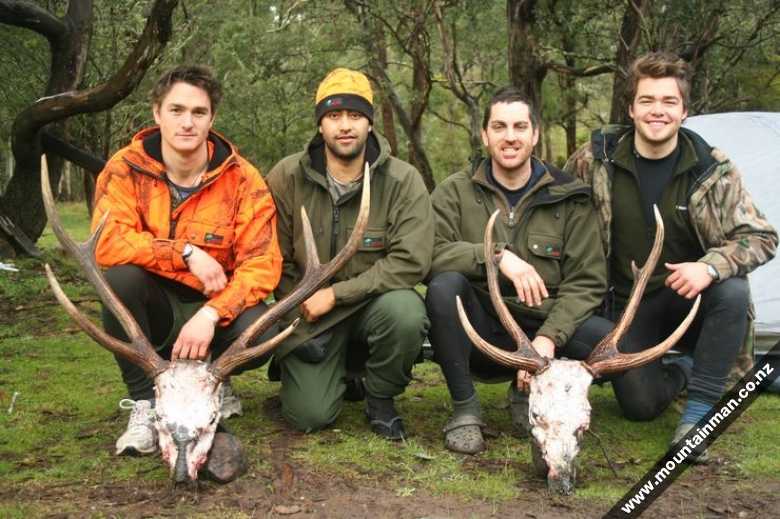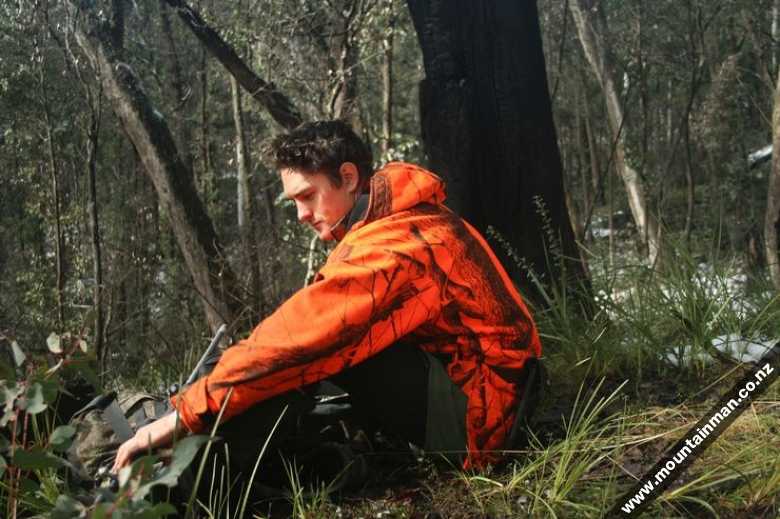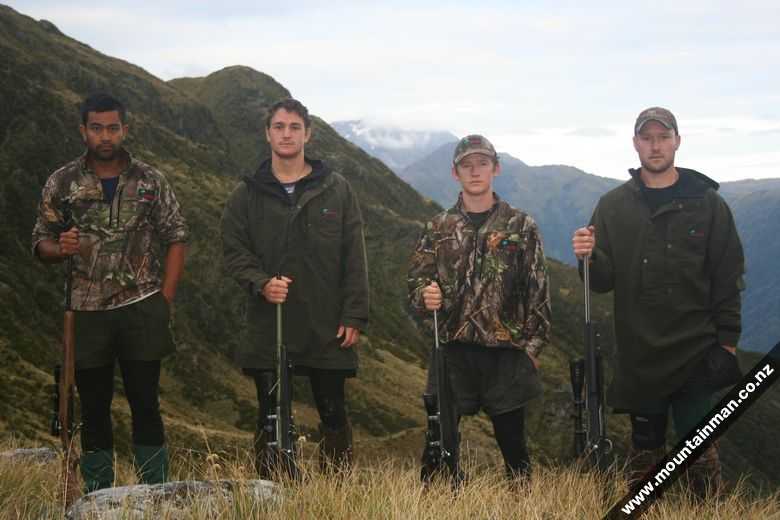 Overall I rate the Sika Top very highly:
Comfort: 5/5
Breathability: 4/5
Warmth: 5/5
Durability: 5/5
Stealth: 5/5
Ergonomics: 3/5