Product Reviews
< Return to full list
Stoney Creek 100L Carrier Pack
I use the Stoney Creek 100L Pack for several reasons.
The first being its large size. It provides more compartmental space for those longer trips where fitting food supplies, adequate clothing, first aid kits, mountain radios, cooking stuff, and camping equipment are essential. I first started hunting with a 75L pack and after a couple of years soon found the 85L pack more suitable for the types of hunting that I do. Now that Ive got the option of a 100L pack, I wont have to compromise on anything (apart from physical exhaustion) as I cart my kit through the Southern Alps. This can be particularly important for winter excursions.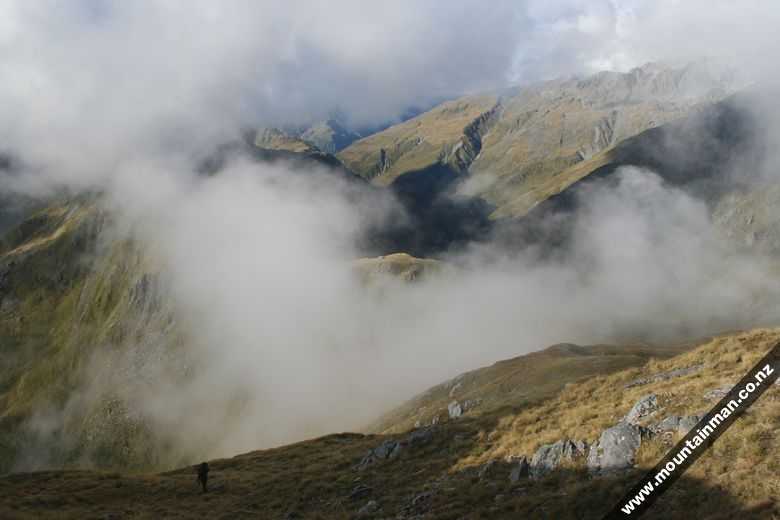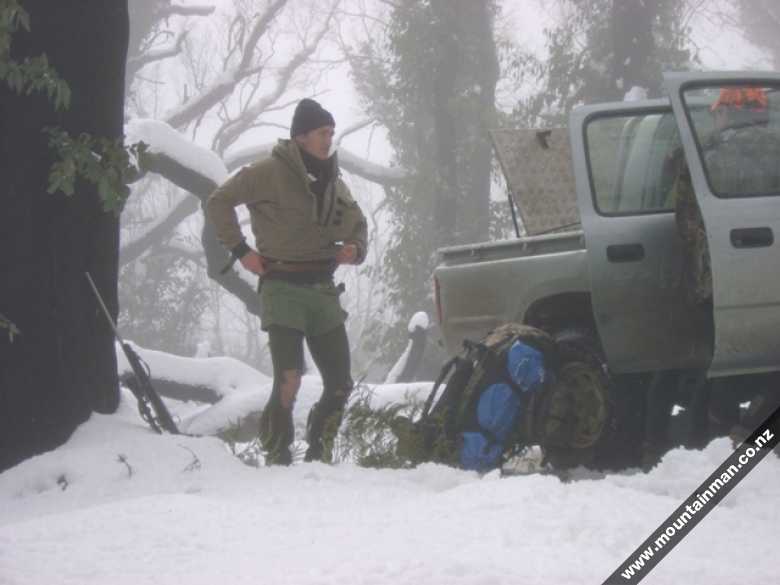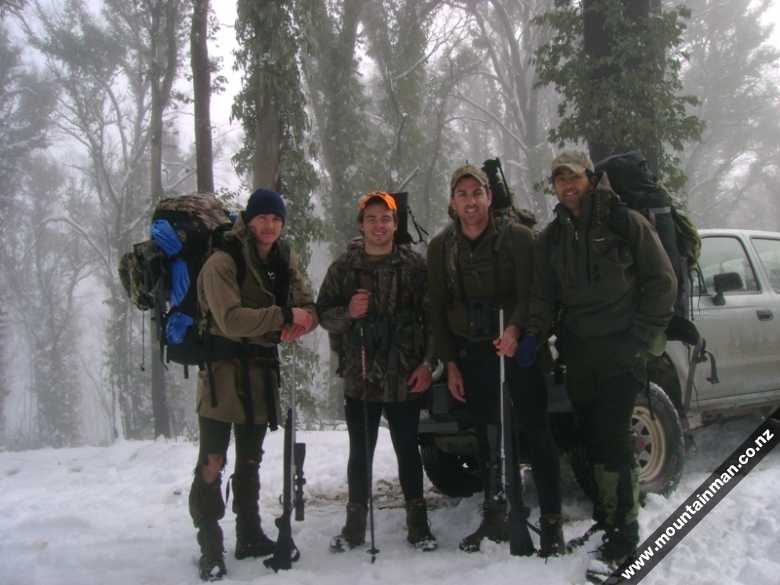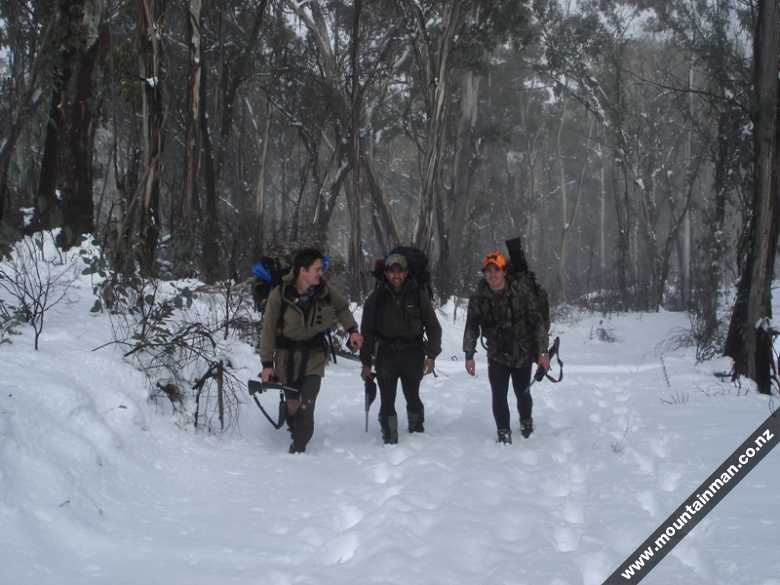 Secondly, the pack is comfortable to use. It is well padded and sits comfortably against your spine and above your hips. The adjustable waist belt is very effective at relieving the weight from your shoulders when you lift the pack up and tighten the belt. And you dont get blisters or rubbing on your hips from the waist belt because it is well padded. All straps are fully adjustable and you can adjust the height of the shoulder straps (i.e. how high or low you want the pack to sit on your back) depending on your height.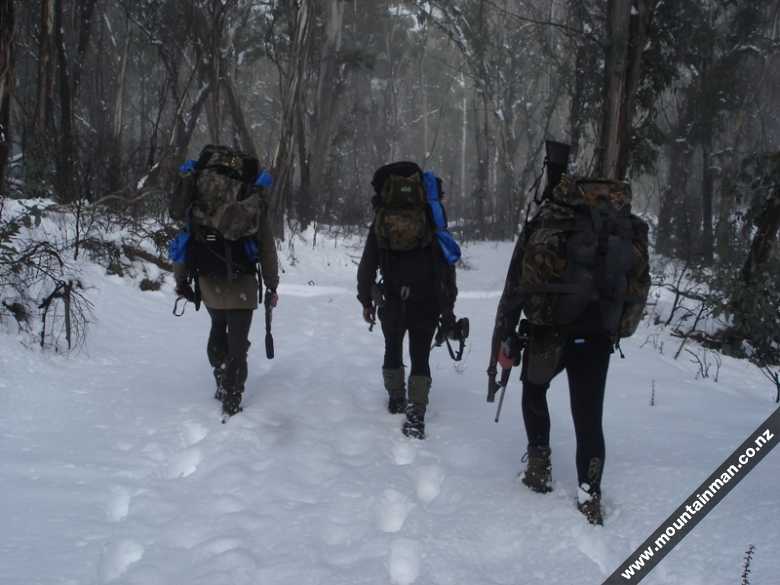 The material is also rainproof and I can vouch for this as I have been in the pissing rain on several occasions where the inner contents of the pack have remained dry as toast.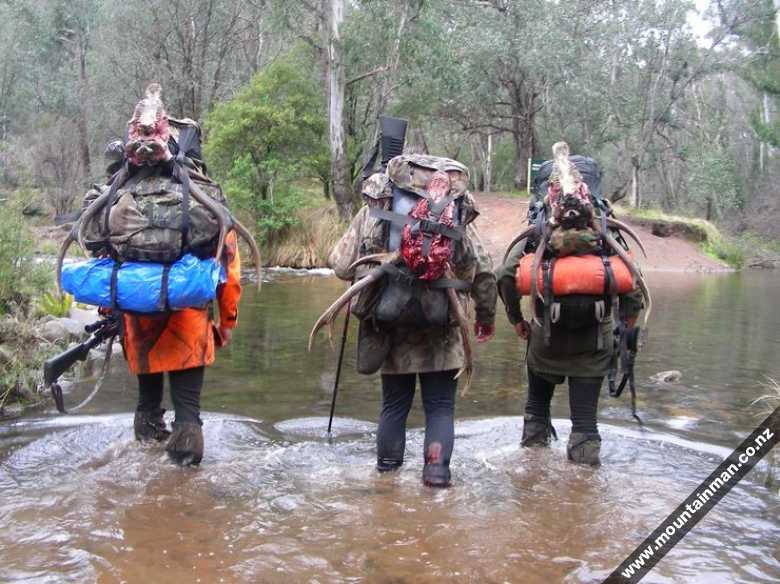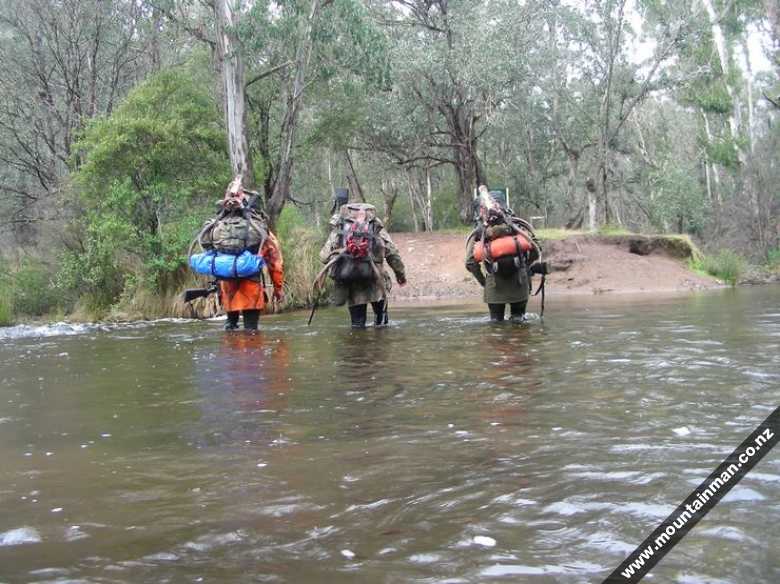 Also the pack has been designed with plenty of strapping options on the sides and bottom of the pack for things like tents, roll mats, and tarpaulins, and it also has a couple of styrups to attach your trophy antlers.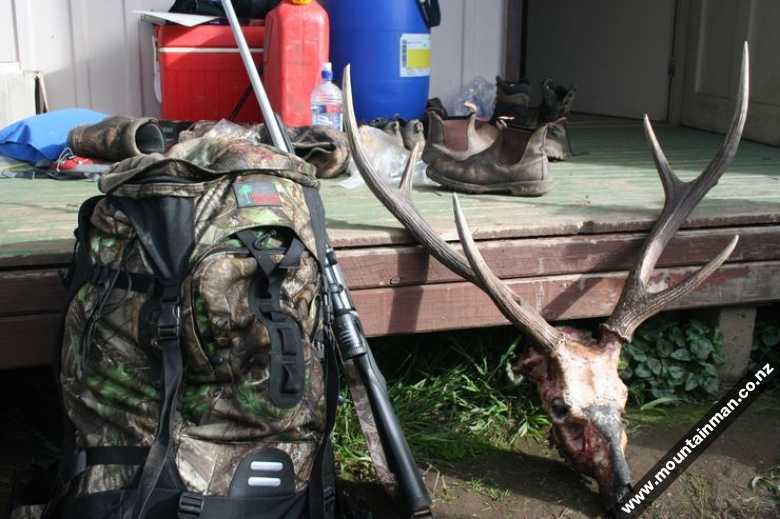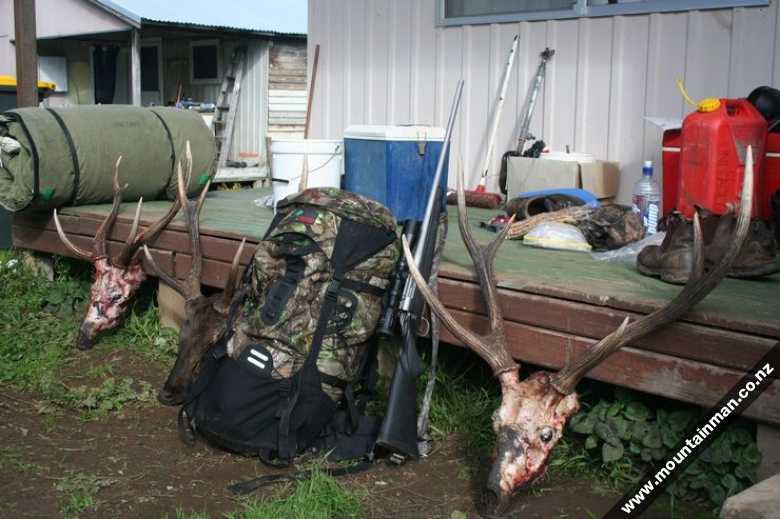 The pack comes in a seude camoflauge material which is noise / scratch resistant. I consider this to be an excellent attribute when backpacking into your hunting area as quite often you cover good huntable country when walking in, and this bag still allows you to effectively stalk. To date, I have stalked and shot two sambar stags (in Australia) with this pack.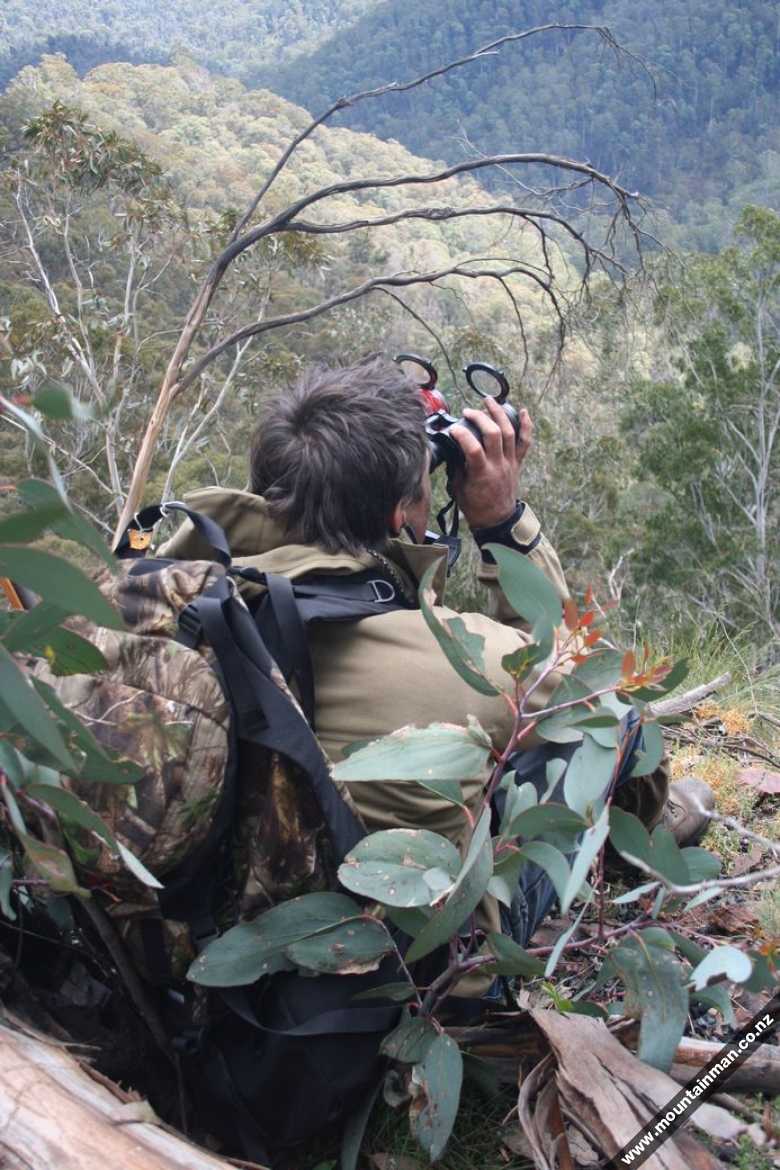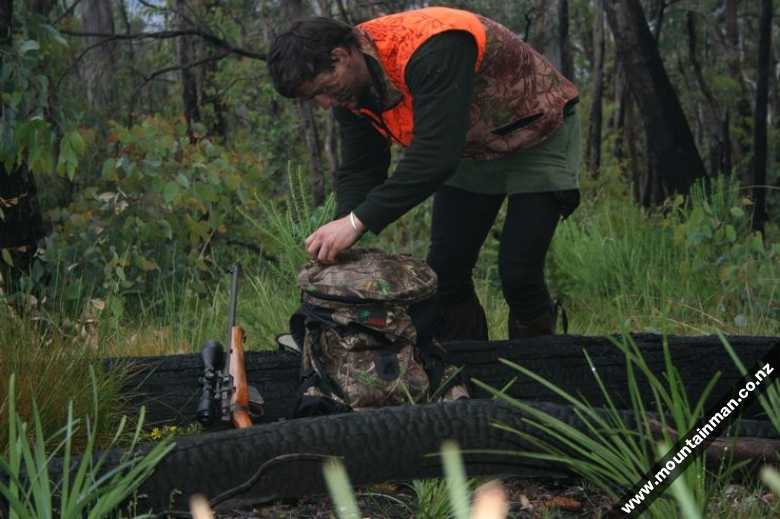 My overall rating:
Utility size 5/5
Design and ergonomics 4/5
Comfort 4/5
Robustness 4/5