Product Reviews
< Return to full list
Stoney Creek Rusa Boots
When I got my first pair of Rusa Boots in 2007, I was still living in the South Island where my hunting was predominantly done in Alpine terrain and as a result I used an alpine boot design - infact I had several pairs (Scarpa and La Sportiva). Which is why I hadnt really given much thought to the benefits of a softer boot.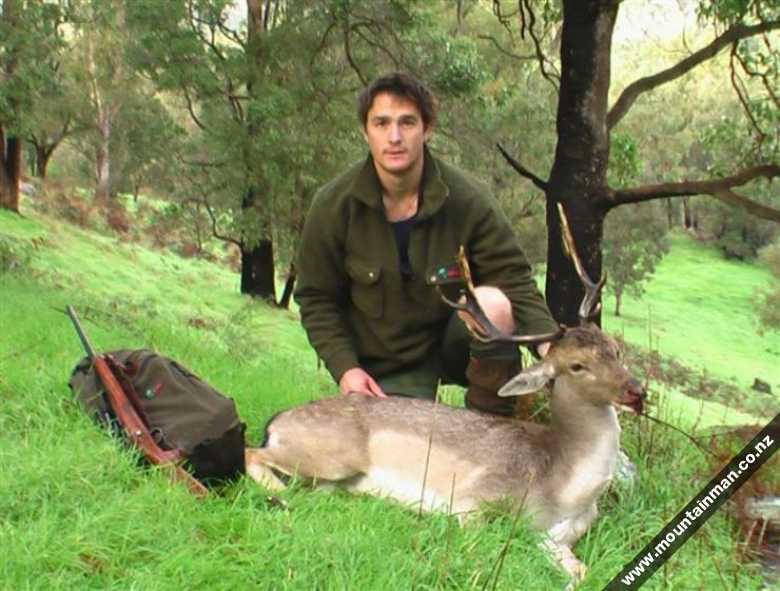 However, since moving to Australia where my hunting is predominantly bush stalking, I have found the Rusa Boots to be excellent. Without getting too bogged down with technical stuff, the thing I like about the Rusa Boots is that they have a soft rubbery sole that enables you to feel everything underfoot while you stalk. Having ultimate control over foot placement is essential when bushstalking and thats something you wont EVER get with a 3/4 shank alpine boot.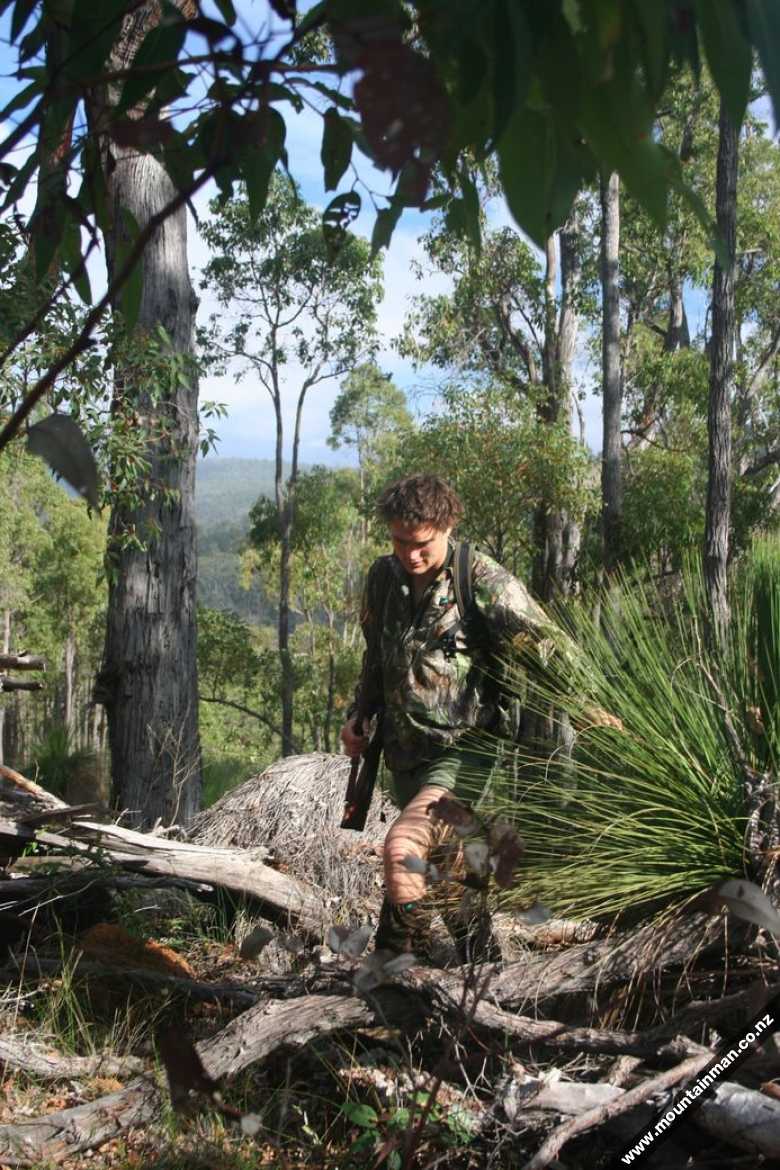 The other thing I like about the boots is that theyre light weight and well aerated. This is particularly noticeable in warmer conditions for which Australia is prone. They also drain well of water after crossing creeks, and for that reason they also tend to dry pretty quickly too. They are not water proof.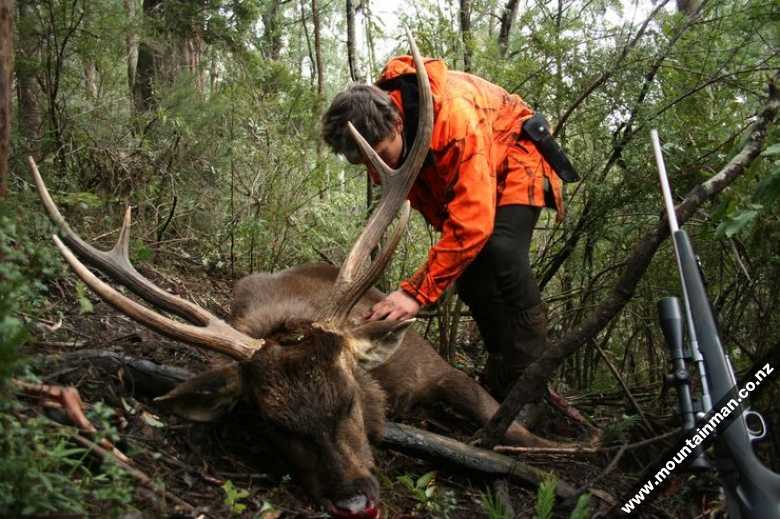 The only thing to be careful of is the potential lack of ankle support. While the boots do come up above the ankles, the material is pretty moveable which might not protect you (depending on your size and ability to balance) from rolling your ankle in rocky, uneven terrain or while sidling steep slopes. Its probably only a minor thing to consider - but if you have weak ankles, I would suggest supporting your ankle first.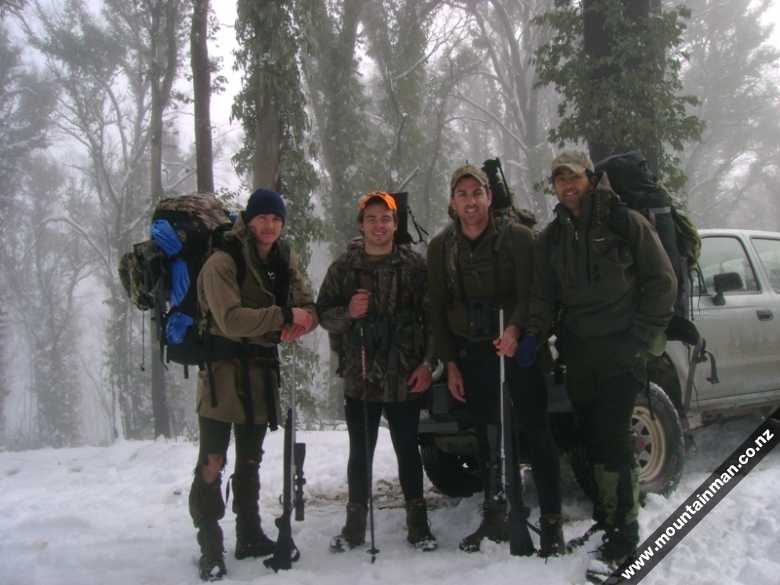 If you take these boots for what they are - a bush stalking boot - they are great. I have really enjoyed bush stalking Sambar in them so far. I could see these boots being very successful in the likes of the North Island.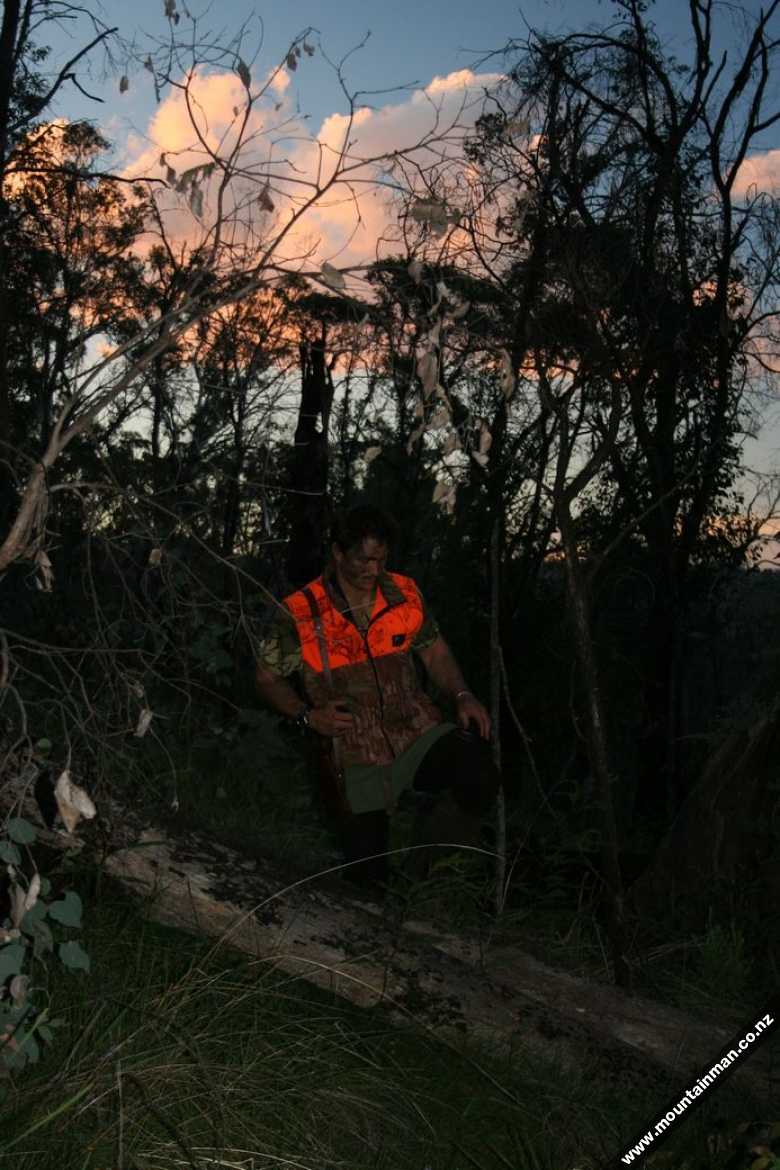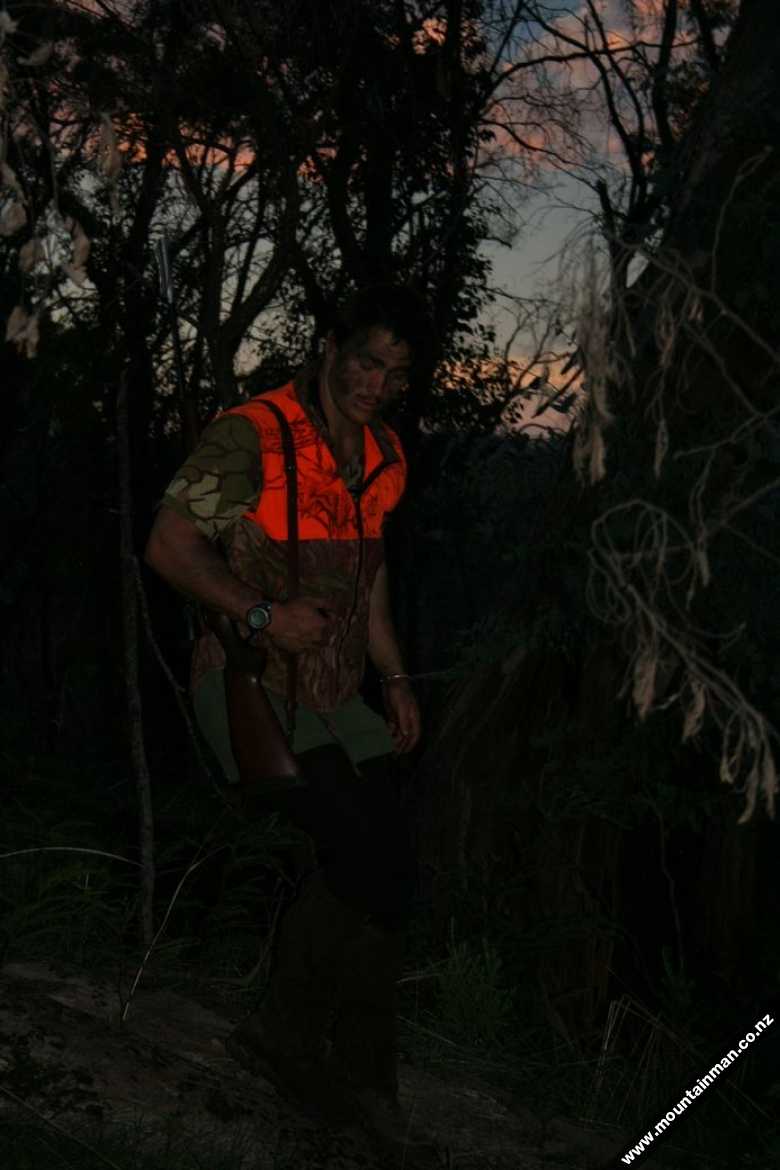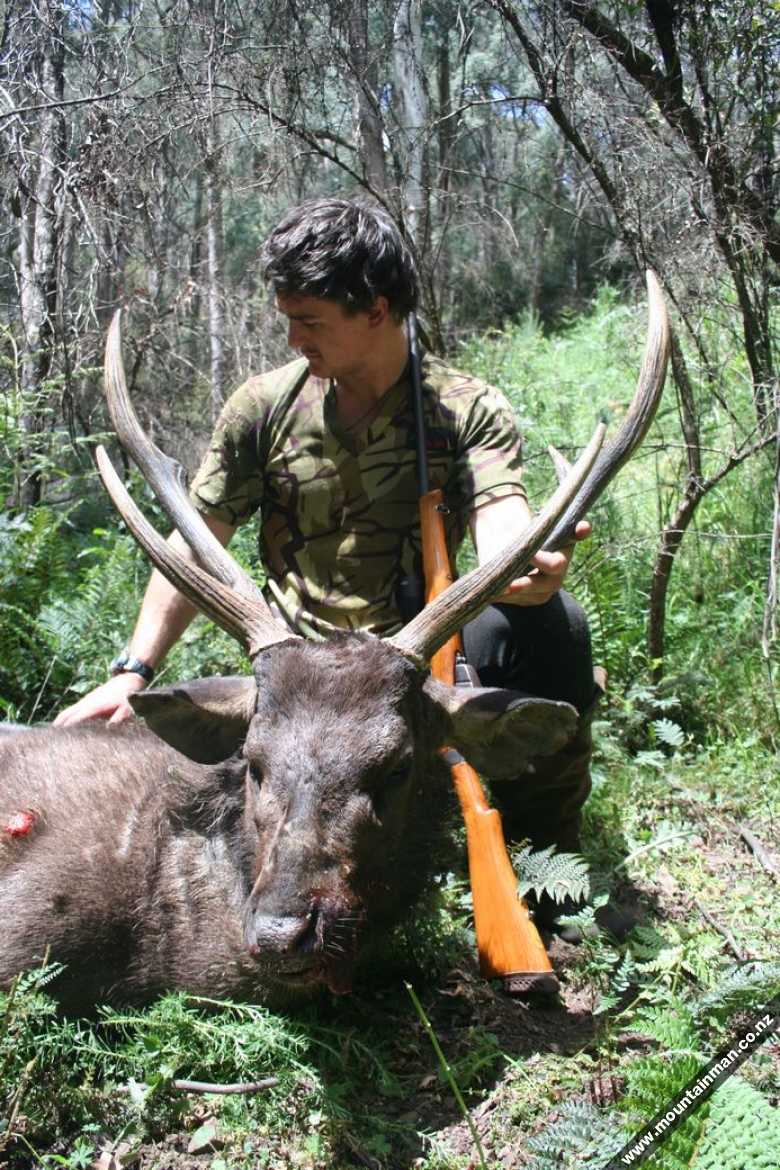 Overall I rate the Rusa Boots as follows:
Stealth / Stalking performance 5/5
Ergonomics 4/5
Comfort 3/5
Ankle Support 2/5